It's time to ditch Excel for a better solution
Using Excel as your business copilot works for early stage.
But it is not a scalable solution.
We know how to discover and build your ideal ERP, with your needs in mind.
Our Digital Transformation Offer
We know how to turn your information system into a powerful engine, driving your business to new heights of success.
Spreadsheets organize data into rows and columns for calculations, whereas a database is a structured data collection allowing efficient manipulation and retrieval
Don't use Excel as a database. It's not meant for it.
Excel spreadsheets containing critical data shouldn't be open to all your team members.
A simple screenshot
or data pull is all it takes to disrupt your business' integrity.
90% of Excel files contain calculation or formulae errors. It can be very costly.
With multiple people collaborating on the same file internally shared, mistakes can occur anytime. What's worse is that they stay silent until it's too late
Why should I automate my business now?
As a business owner, you must free yourself from all time-consuming and repetitive tasks if you want to scale.
The key is Business Automation
Without an information system in place, your team will have a hard time continuously grasping your vision. Therefore, you as a founder is always prompted to validate or remind things that should've been clearly documented and accessible to everyone.
With a complete ERP in place, you unite all your company around a single source of truth, ensuring everyone is at the same page
Any business effort that has proven successful ROI? It's now time to automate it qualitatively to shift your focus to another. An ERP can do it for you.
You need to eliminate all tedious things, to solely focus on growing your business, and explore new opportunities.
An ERP system serves as the backbone of this endeavor. By centralizing data and automating routine tasks, you'll minimize room for error.

With real-time insights into business performance, you can make informed decisions swiftly, keeping your business Agile and ahead of the curve.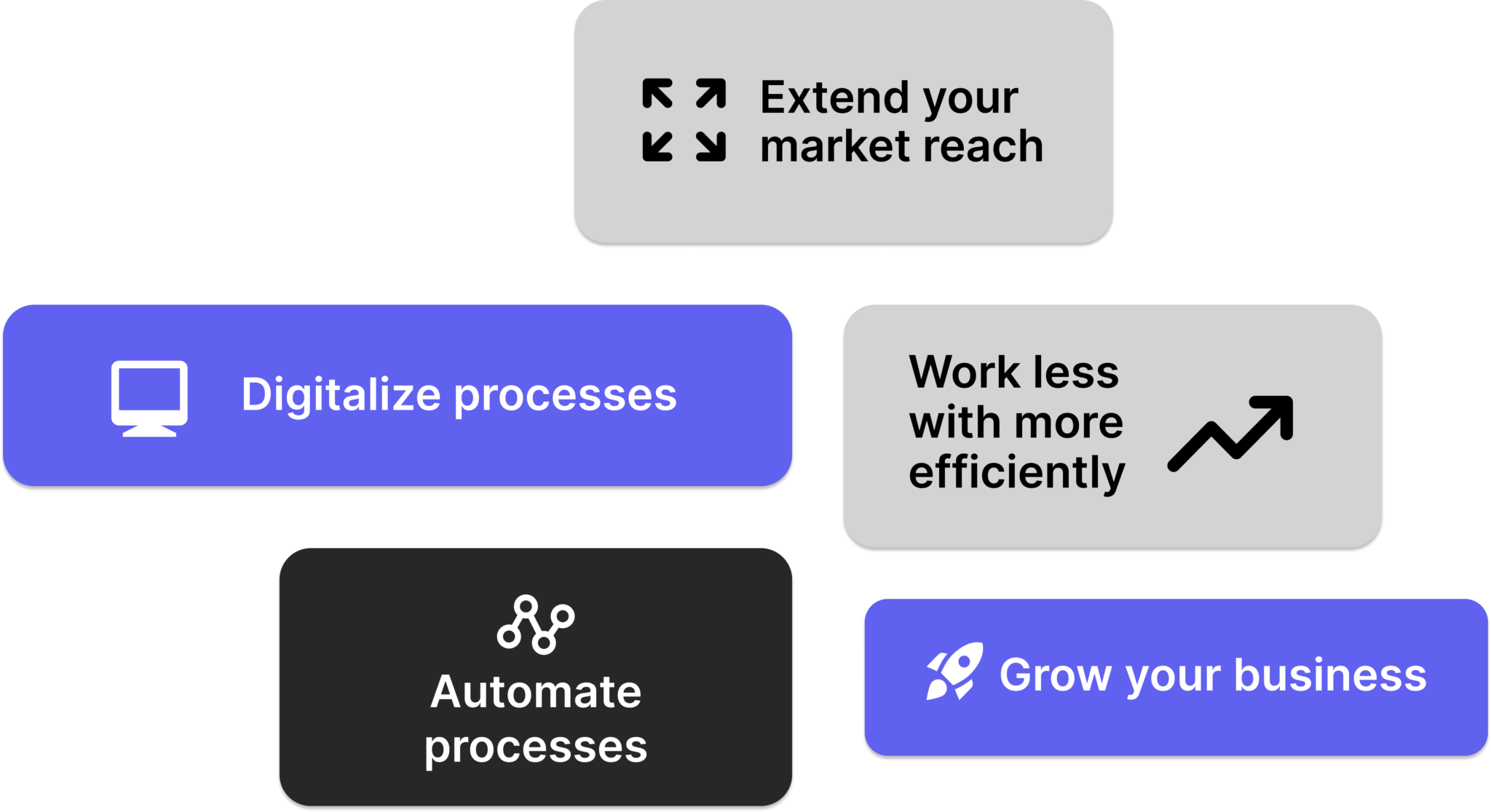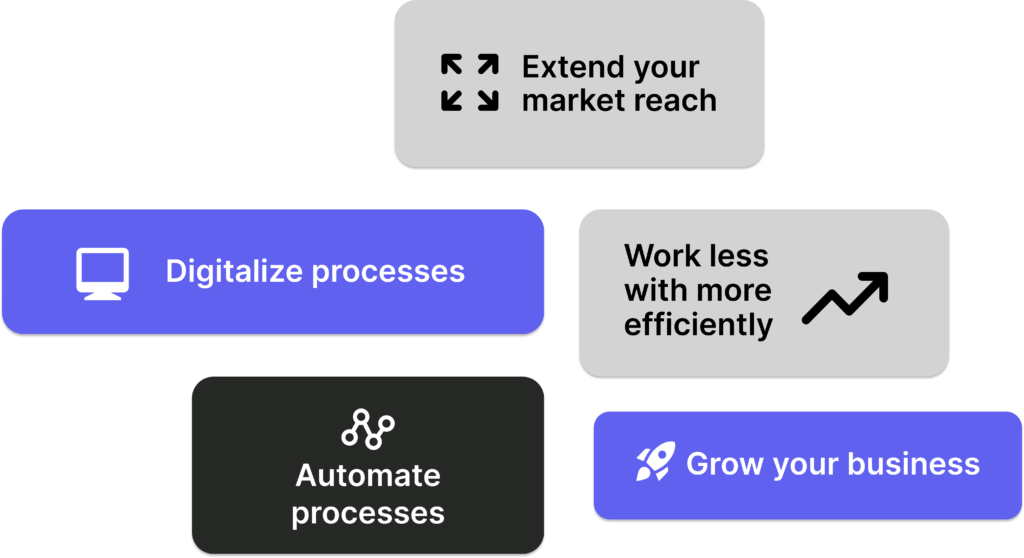 We know how to define the information systems you need. We've been doing it for more than 10 years.

Automating your core business with an ERP built on a low-code tool can cost around 10k, while a fully custom-developed solution can reach up to 500k.

Now, the question is, which option will be able to scale for the next 5 years? This is the initial inquiry we aim to address when identifying the challenges that our solution can address.

This is why we won't push you in the solution we know best, but to the one that best aligns with your business' objectives and ambitions.

"Your business' scalability
depends on the quality of your informations system."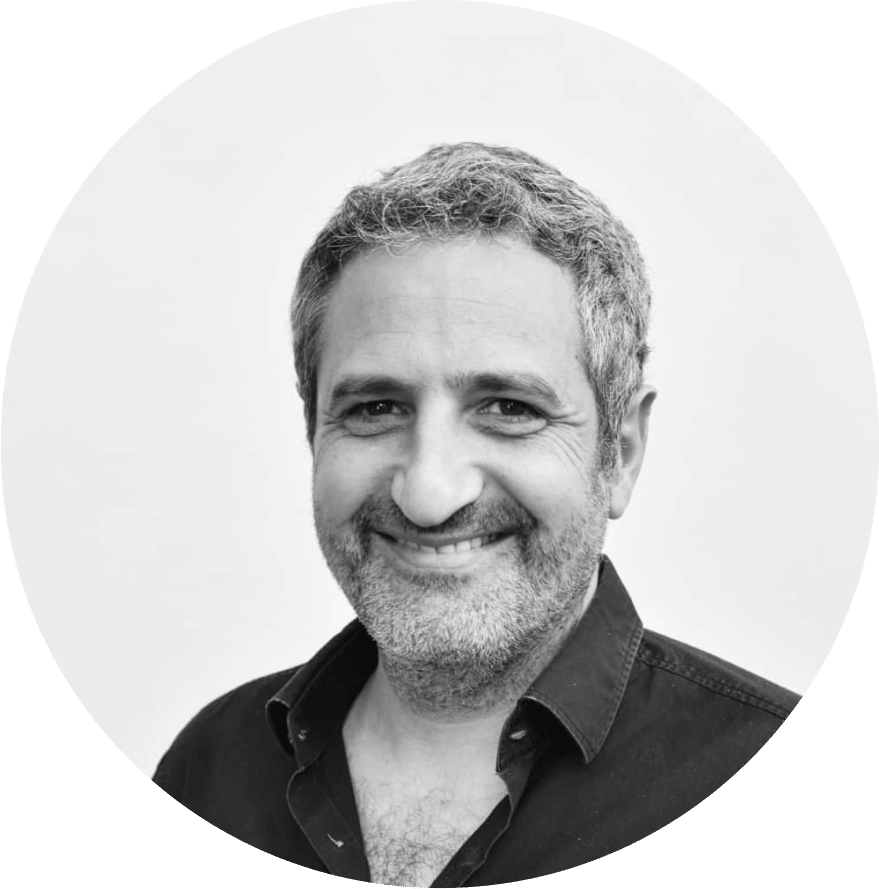 We know how to build your
ERP
CRM
Project Tracker
Content Calendar
Invoice Manager
HR Processes
Knowledge Base
with
No Code
Low Code
Custom Code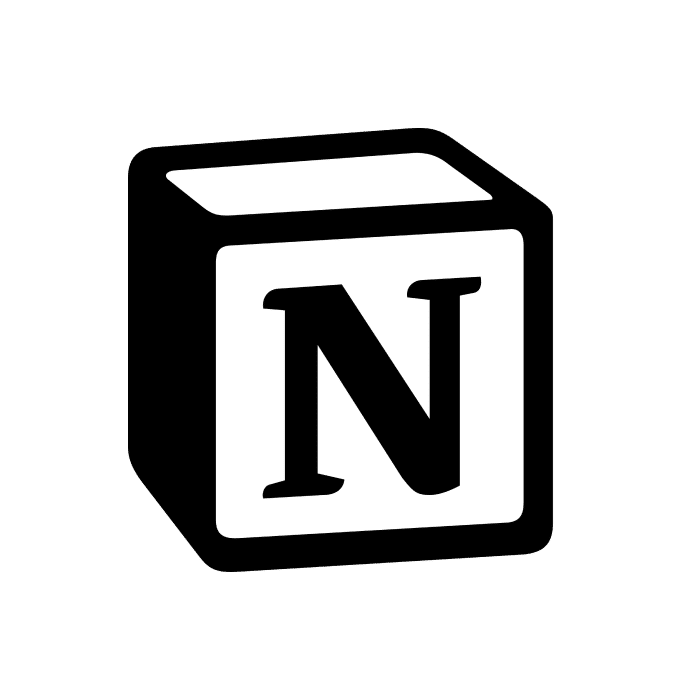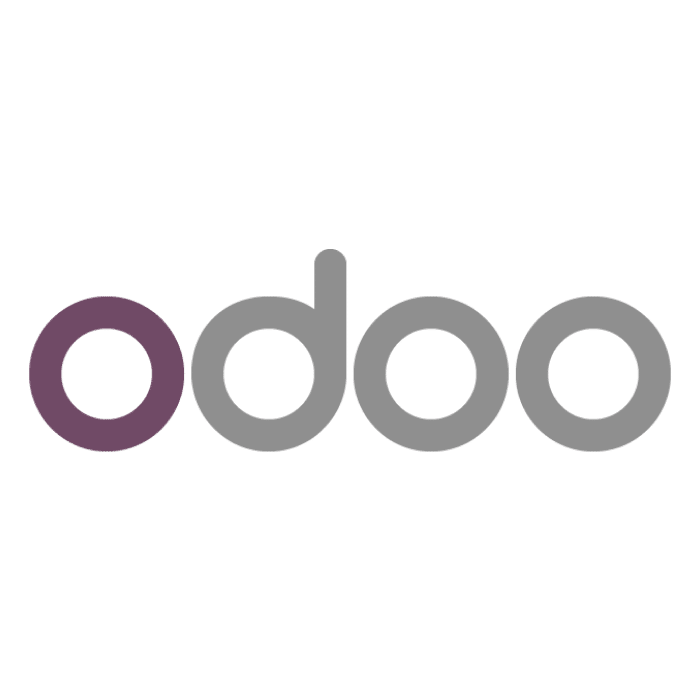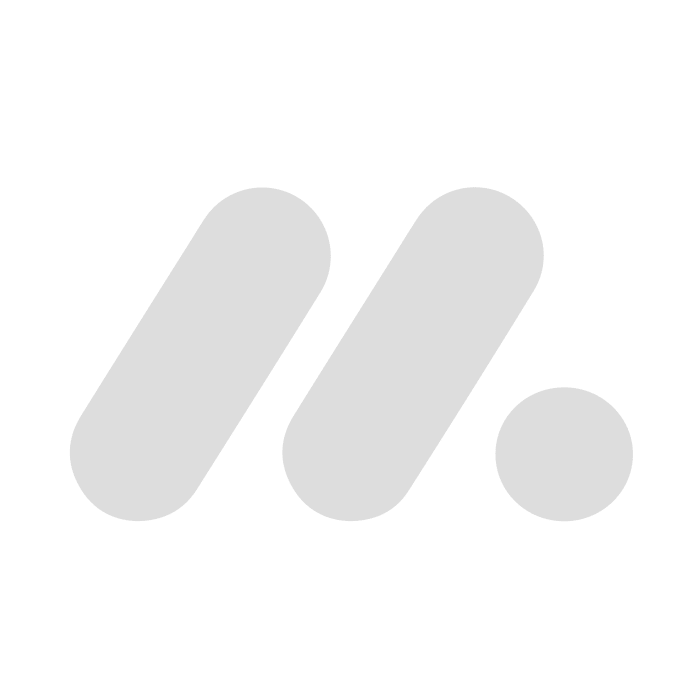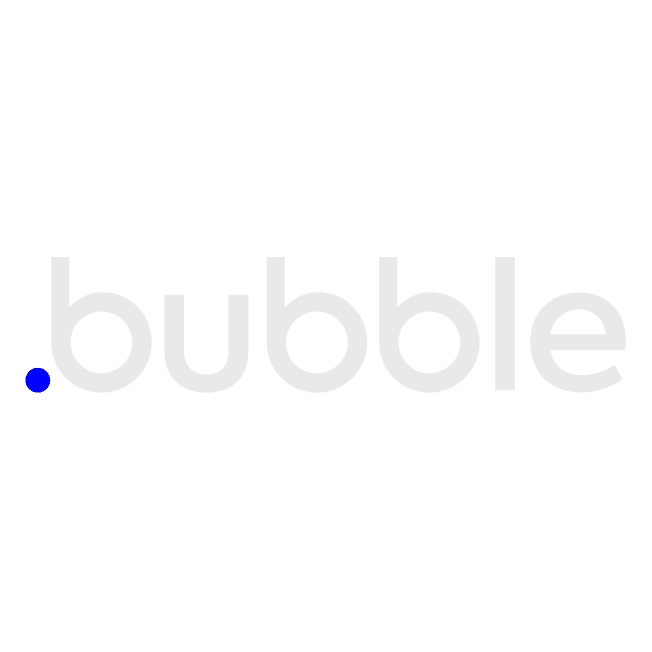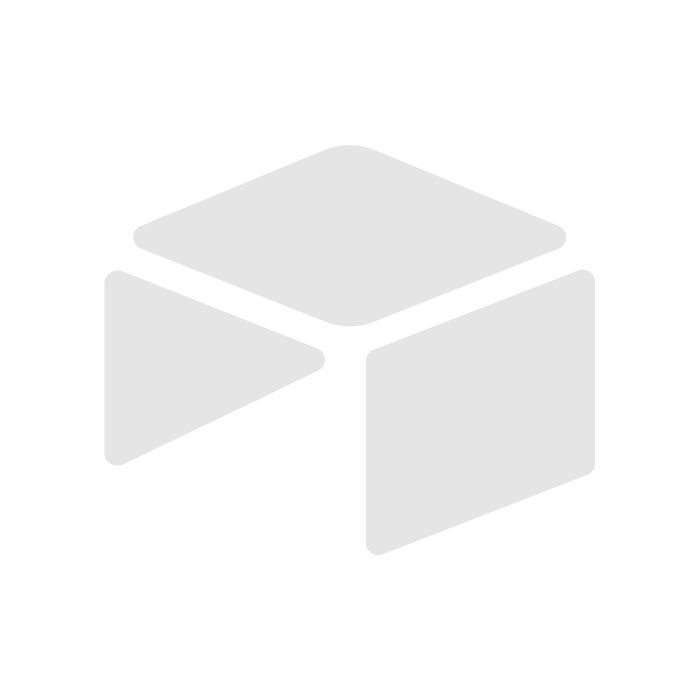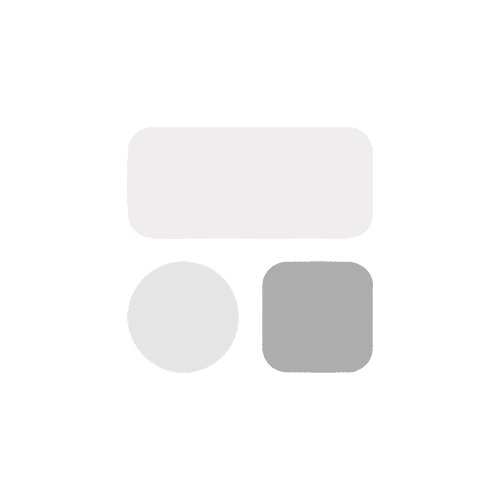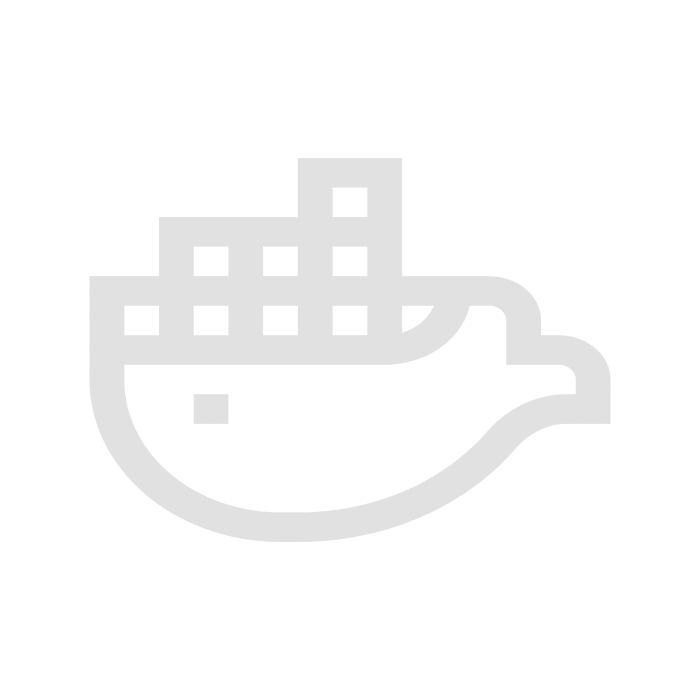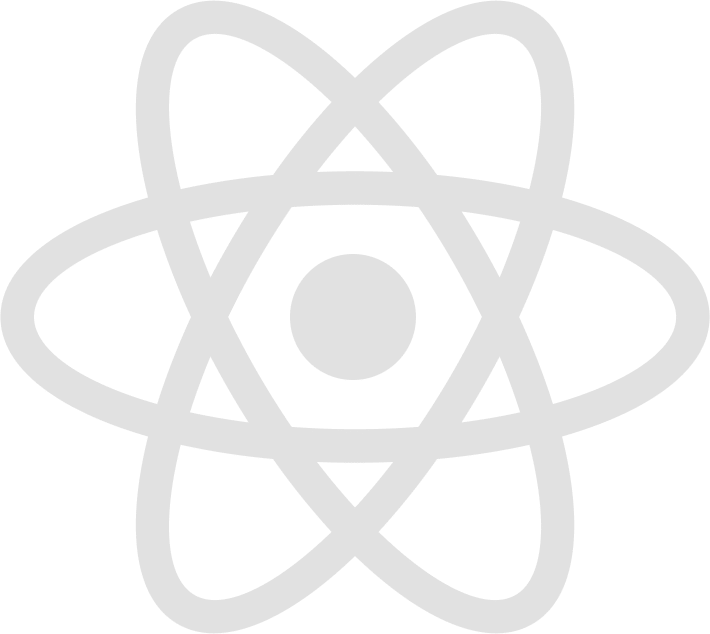 And we integrate it to your current stack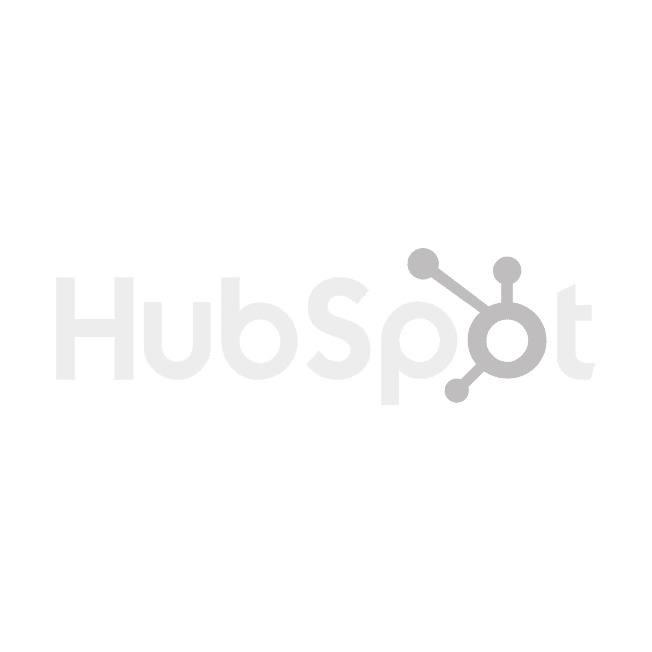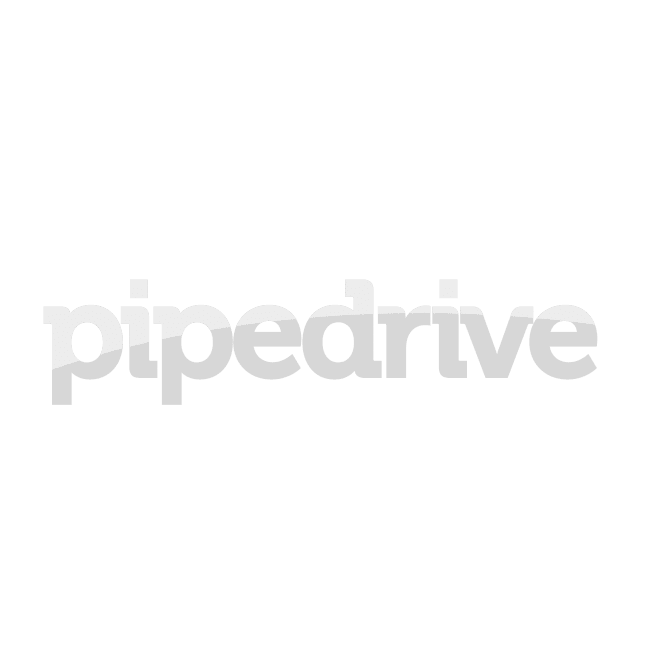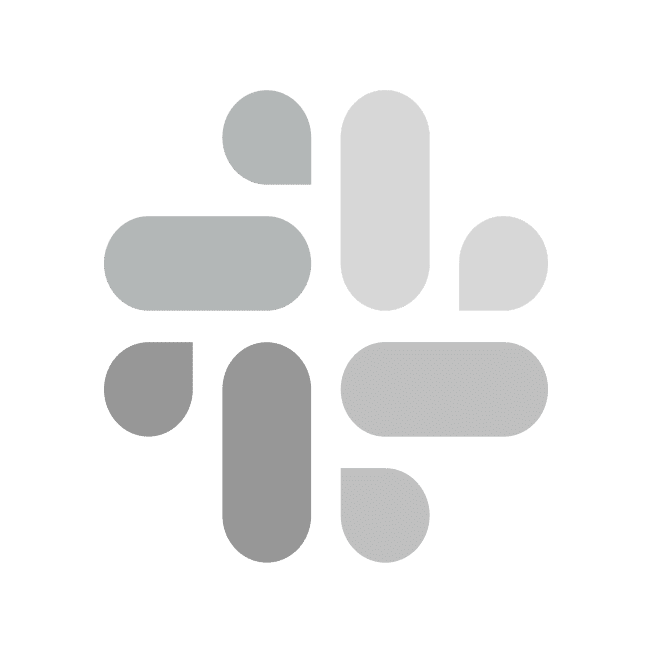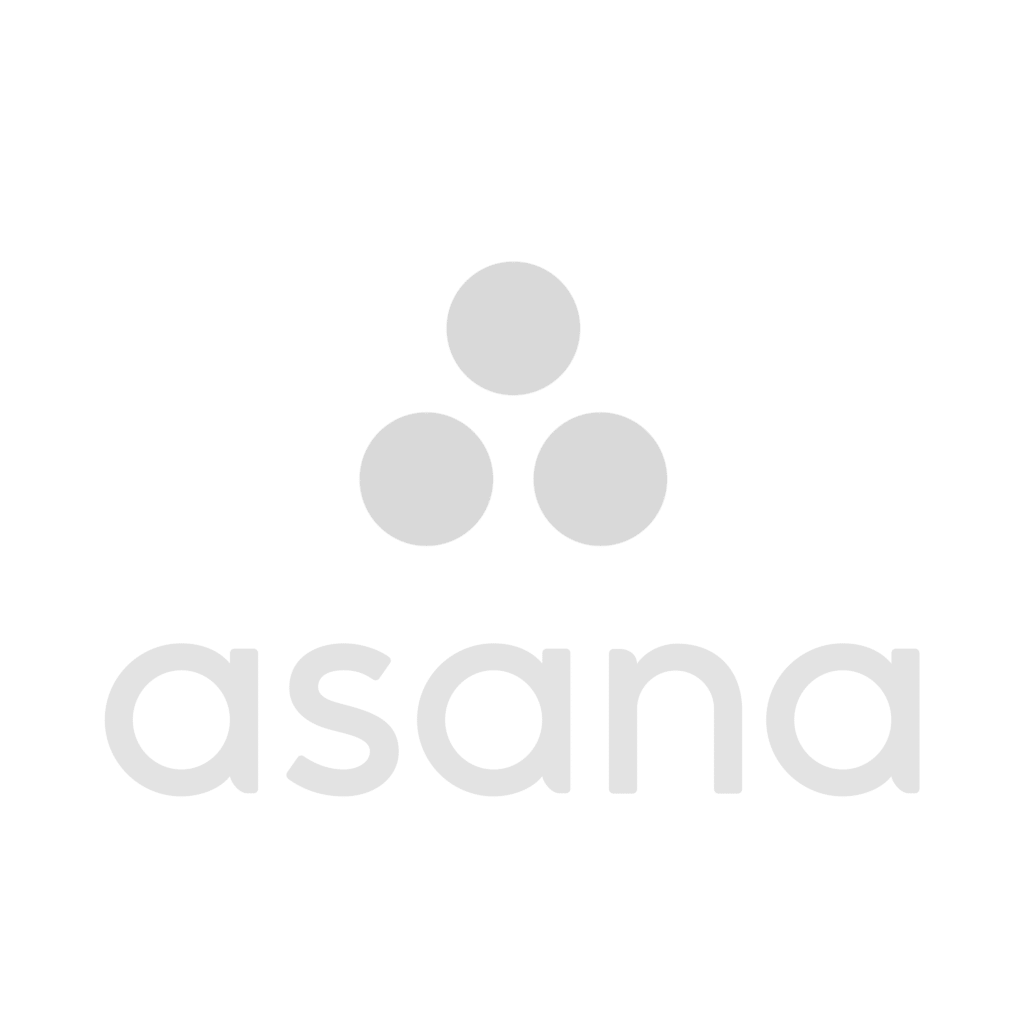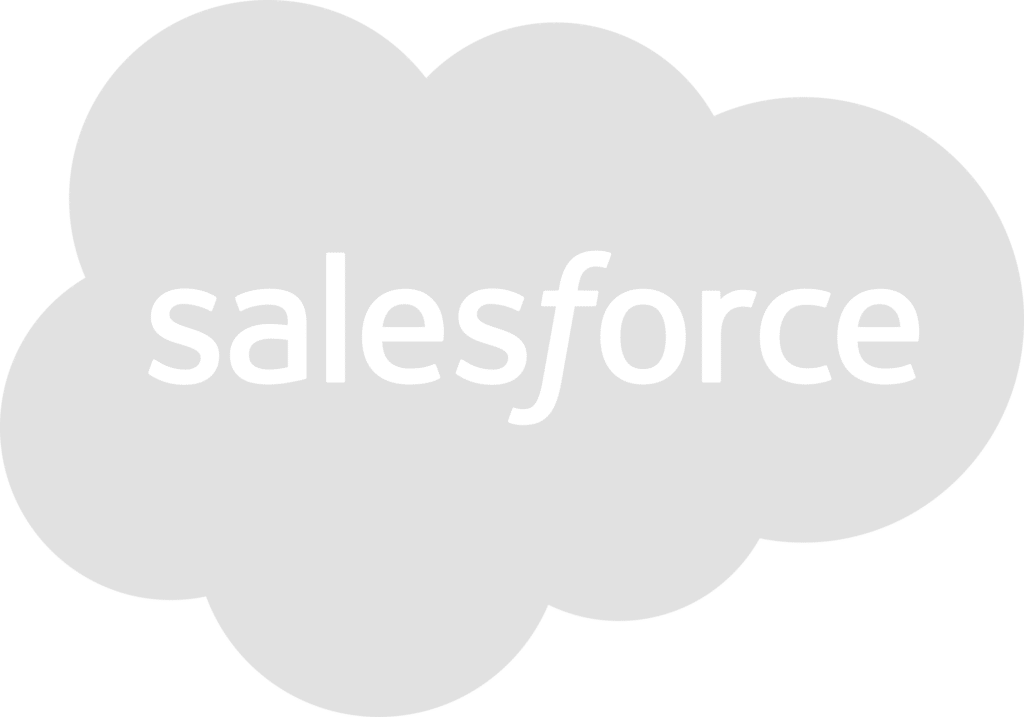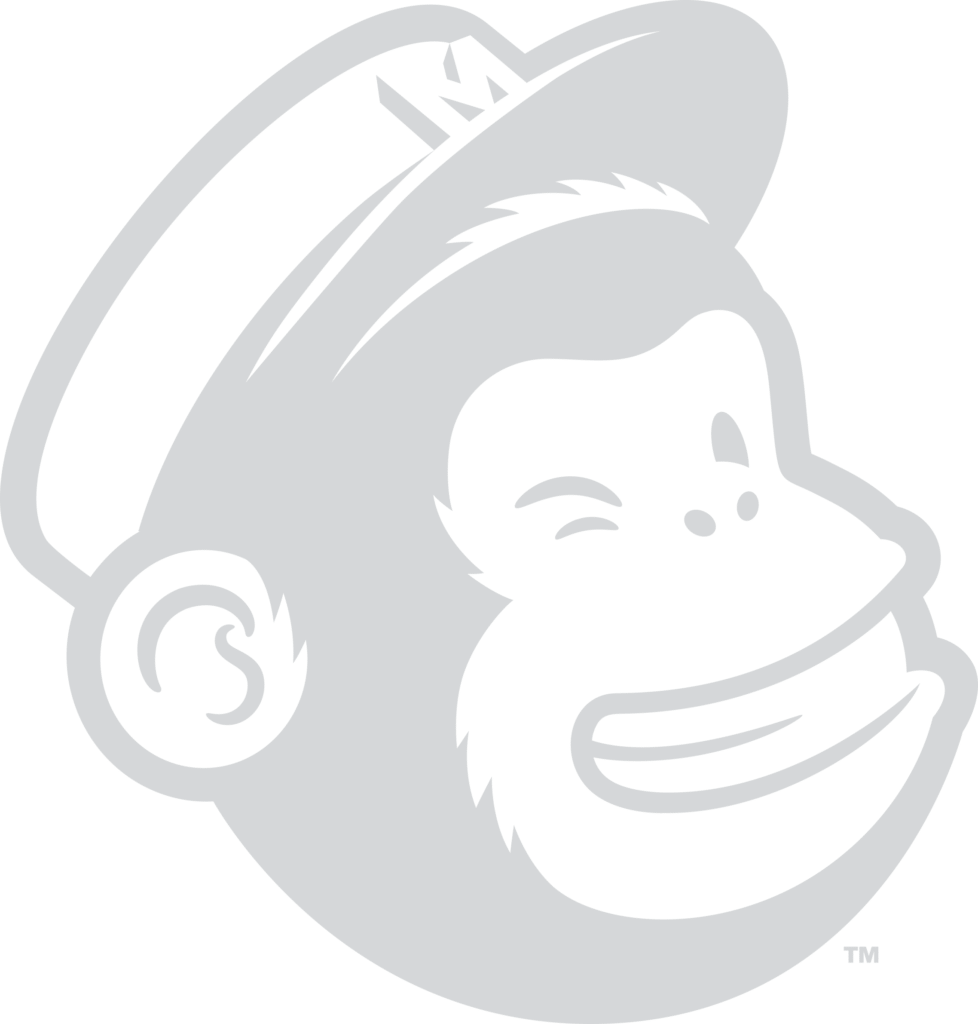 Our team of passionate experts can guide you to choose and implement the solutions your business didn't know it needed (yet)
Think of your information systems like interconnected living beings, rather than independent blocks of your business. They have to communicate between each other to bring maximum value. You can trust us on that.
Some great business piloting solutions cost a few dozen euros per month. While it's tempting to save on costs, think about the potential time saved from automation, reduction in costly errors, and potential for increased leads.
Your company's scalability depends on your information system. Don't be stingy with it.
Choosing the Right Solution
From an existing tool to a custom ERP, we know how to define which will best benefit your company processes.
We're committed to electing the solution that will best fit your needs for at least the next 3 years.
Discover how we helped businesses like yours transition from Excel to exponential growth
6x MRR in 2 years, without recruiting
Sharingbox was growing fast, but they lacked internal processes. In fact: juggling between Excel sheets took 70% of their time.
They didn't know they needed to streamline all their operations into a scalable resource planning system, until we framed their needs with them.
Thanks to a comprehensive information system, they doubled their efficiency and managed to envision an exit strategy that has proven (very) successful.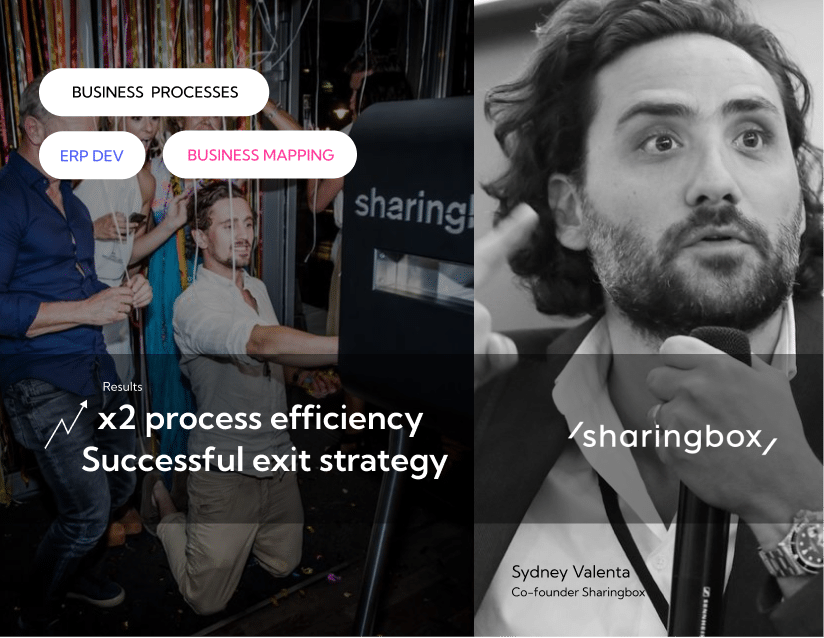 Injecting founder's Savoir Faire into a fully automated Low Code Solution
A company with an incredible mission, which needed guidance to streamline their activity.
Corset Daum went to us when the main medical ERP tool shut down its services. They needed solution fully tailored to their complex business, fostering a very close and personal approach with their clients and doctor partners.
With a custom ERP built on top of Monday, 80% of their tasks are now automated, which multiplicated their MRR by 3 in only 3 years.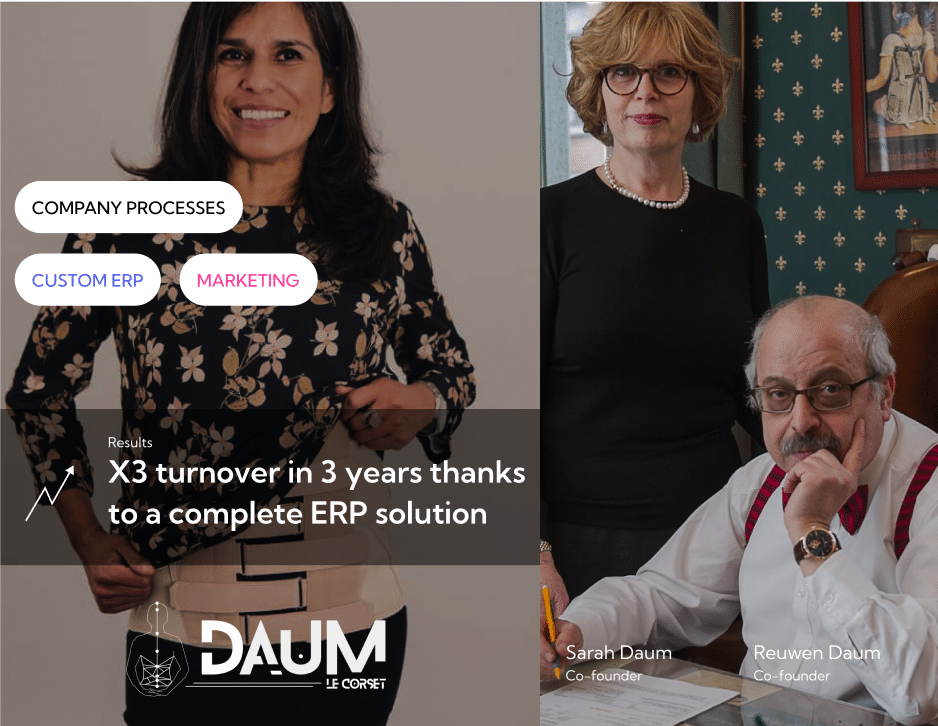 This is what happens when you bring together a team of passionate experts who put people first and strive for success. Strong partnership is the key.
You're the expert at running your business. We are experts at building startups, organizing companies, and developing amazing tech. Through years of R&D with leading researchers, we have developed proprietary methodologies grounded in Visual Thinking to forge a collaborative future with you. We believe in the power of visual representation, as one picture can convey more than a thousand words. Our aim is to empower you, ensuring that you remain in control and optimizing the time required to establish a highly efficient collaboration.
Whether you require a complete team for the implementation of a new project or just a few hours of consultation, we have the internal flexibility to adjust the composition of the team catering to your needs. You will have the freedom to determine the workload on a monthly basis. This level of flexibility does not compromise the retention of knowledge because we've built an environment meant to retain talent. Out consultants can hop on and off your team without any issue.
During our collaboration, we will become your dedicated team. Transparency is crucial to building trust, which is why we ensure you have access to all relevant information and involve you in any significant decision-making processes.
Meet our experts. Their track records and expertise are just something else. They co-create as a team and with you to bring your business to its full potential.
Tracking tools and methods
you won't find anywhere else.
As you already know transparency and flexibility are priorities for us. This is why we've developed proprietary technology called My26 to allow you to follow the evolution of every project in real time and be aware of how resources are being allocated at any given moment.
My26 is our investment in openness and trust, which are the building blocks of growth partnership.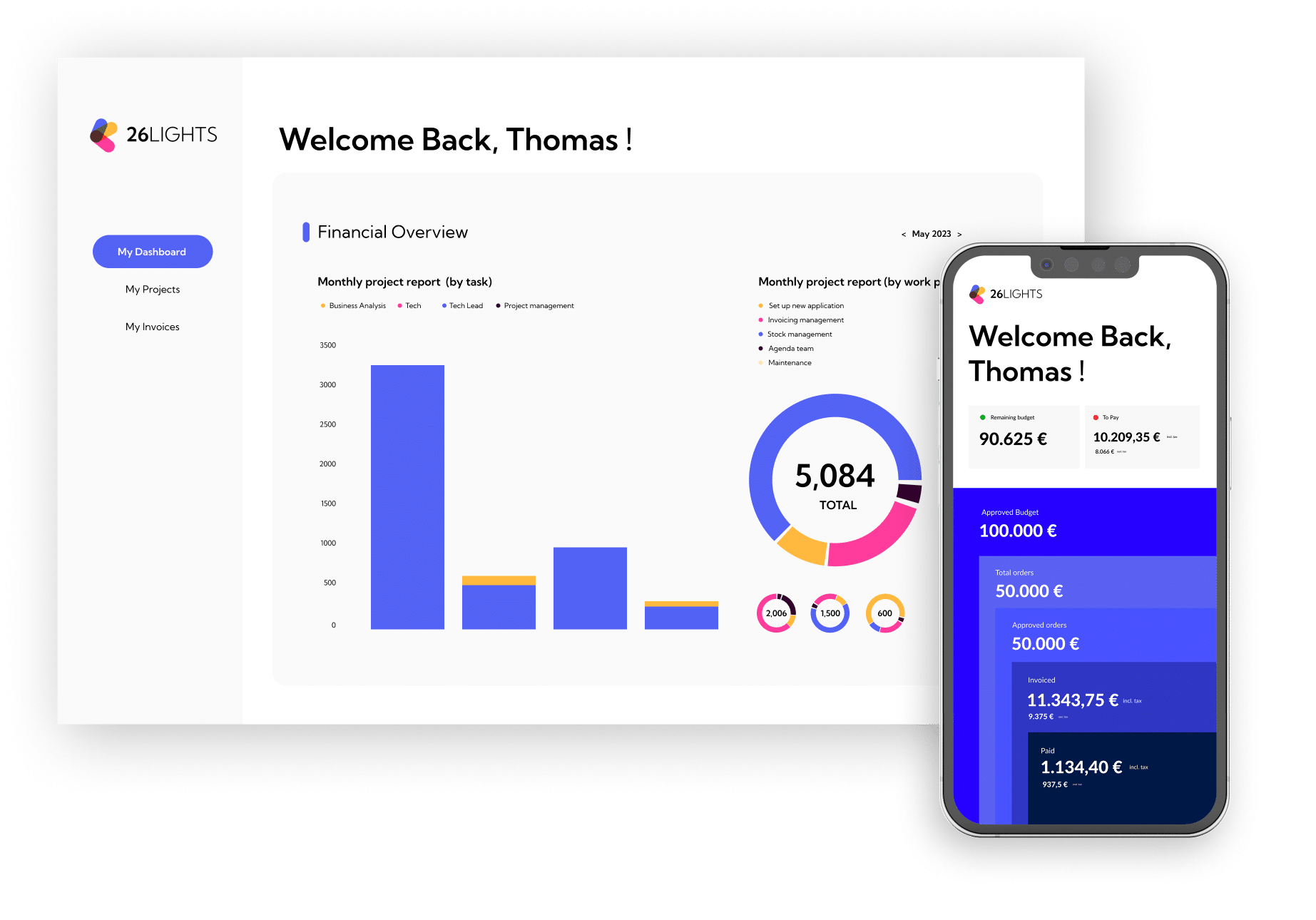 A team of experts
+ Proven methods
+ Transparency first
+ #NoTechReligion
Getting you out of Excel / Implement a Viable business plan for the next 5 years / Advise you on recruitment / Build your MVP / Build your ERP