A coworking space in Brussels
where you can be yourself
The perfect place
to cool-work!
500 sqm is the perfect size to have a friendly coworking space in Brussels, where everbody knows everybody. It fosters real relationships with people who share the same concerns and values.
A workspace for
every need
We love all types of coworkers. From the start-ups to the business owners in the B2B or B2C business, who have ambition and also wish to share recreation with us.
They enjoy the family atmosphere that they feel in our cowork and in the private offices.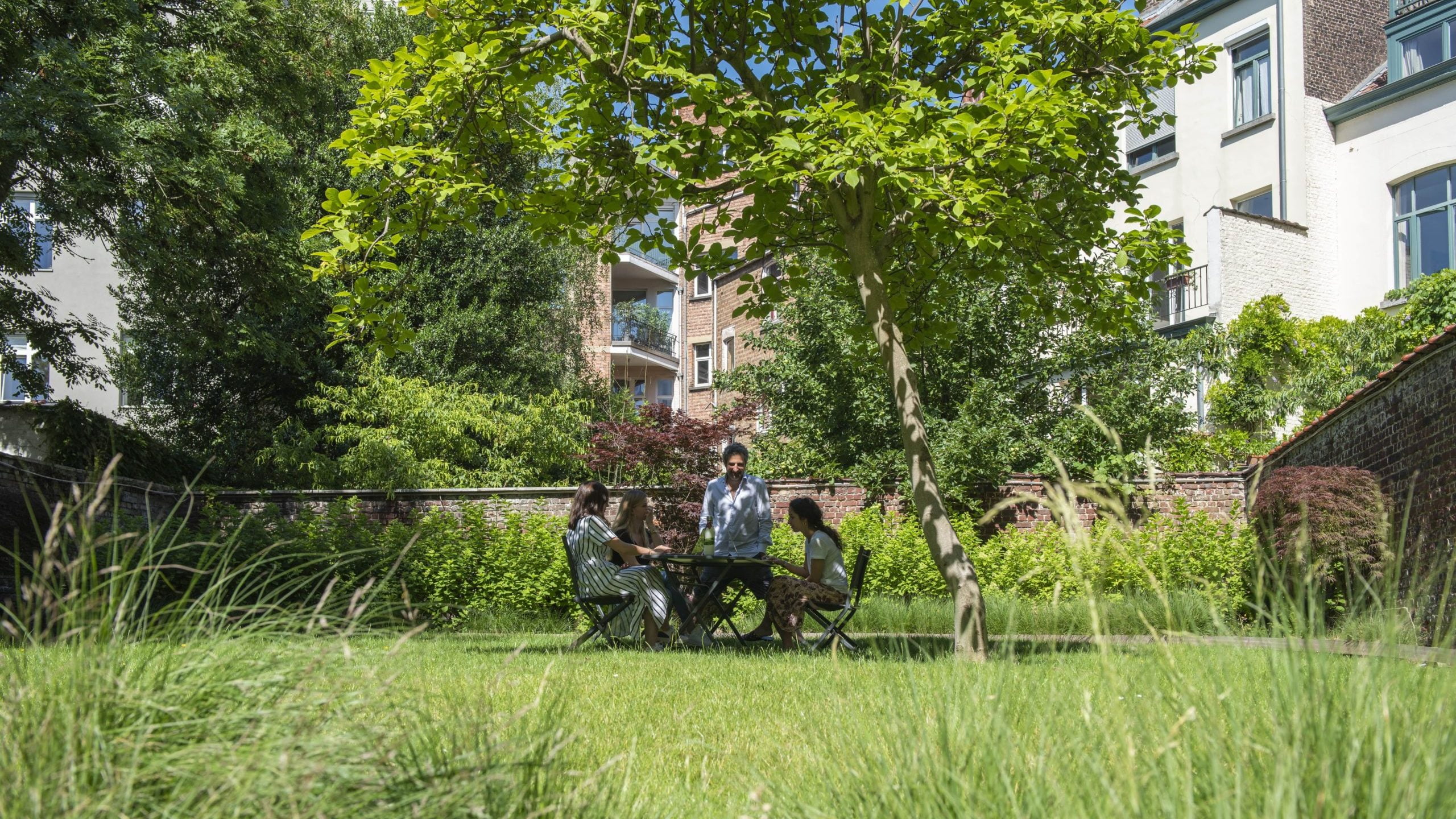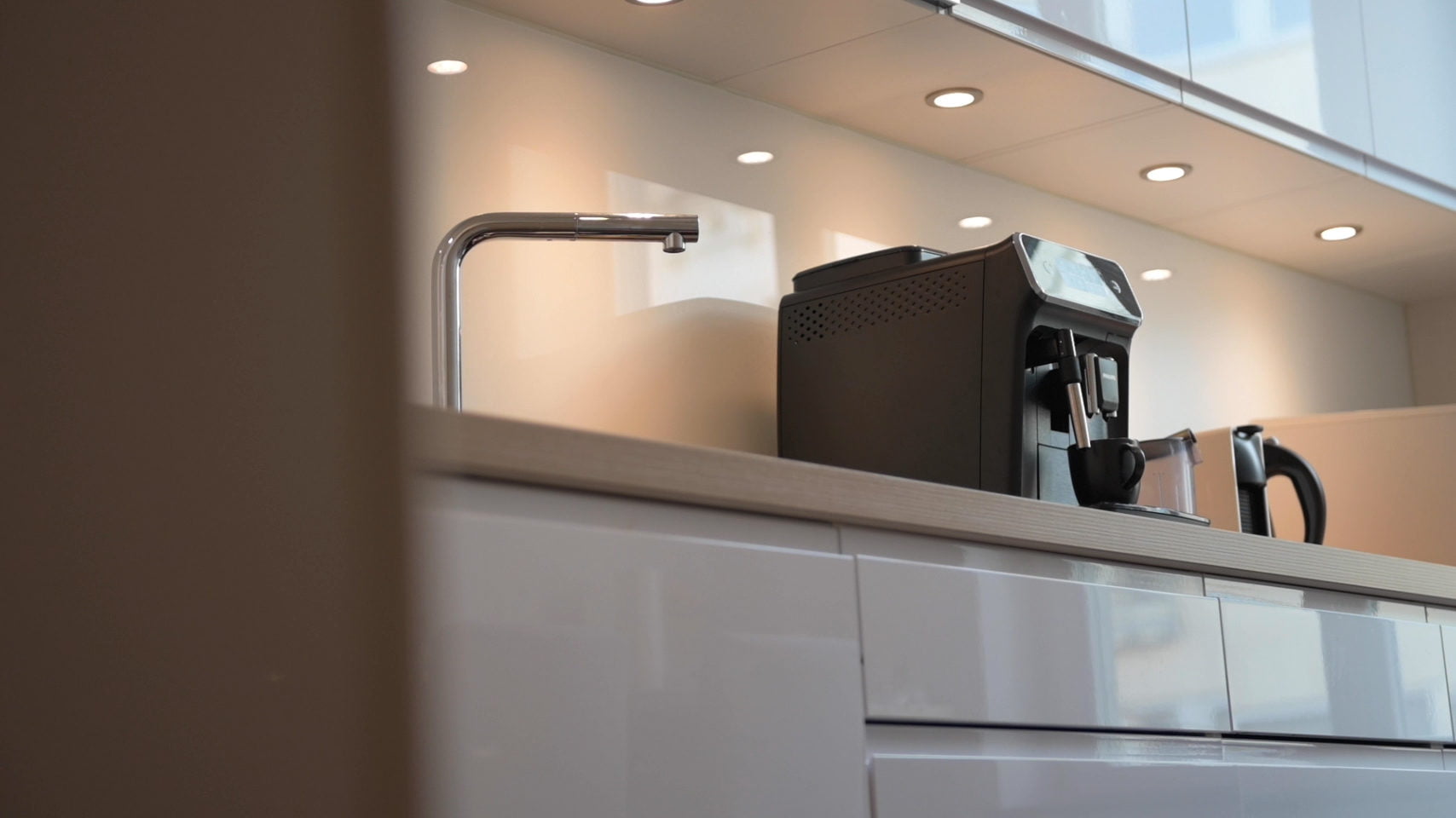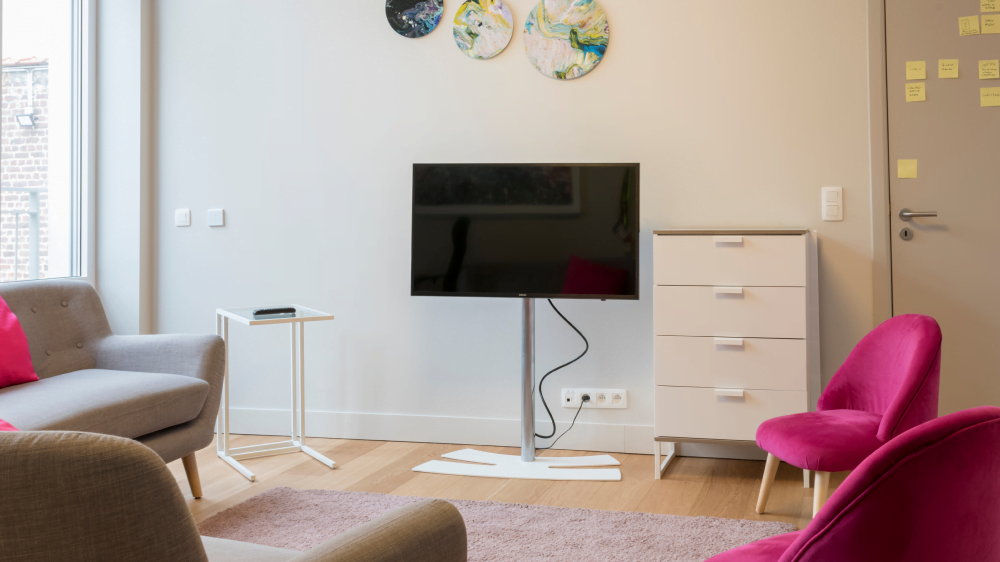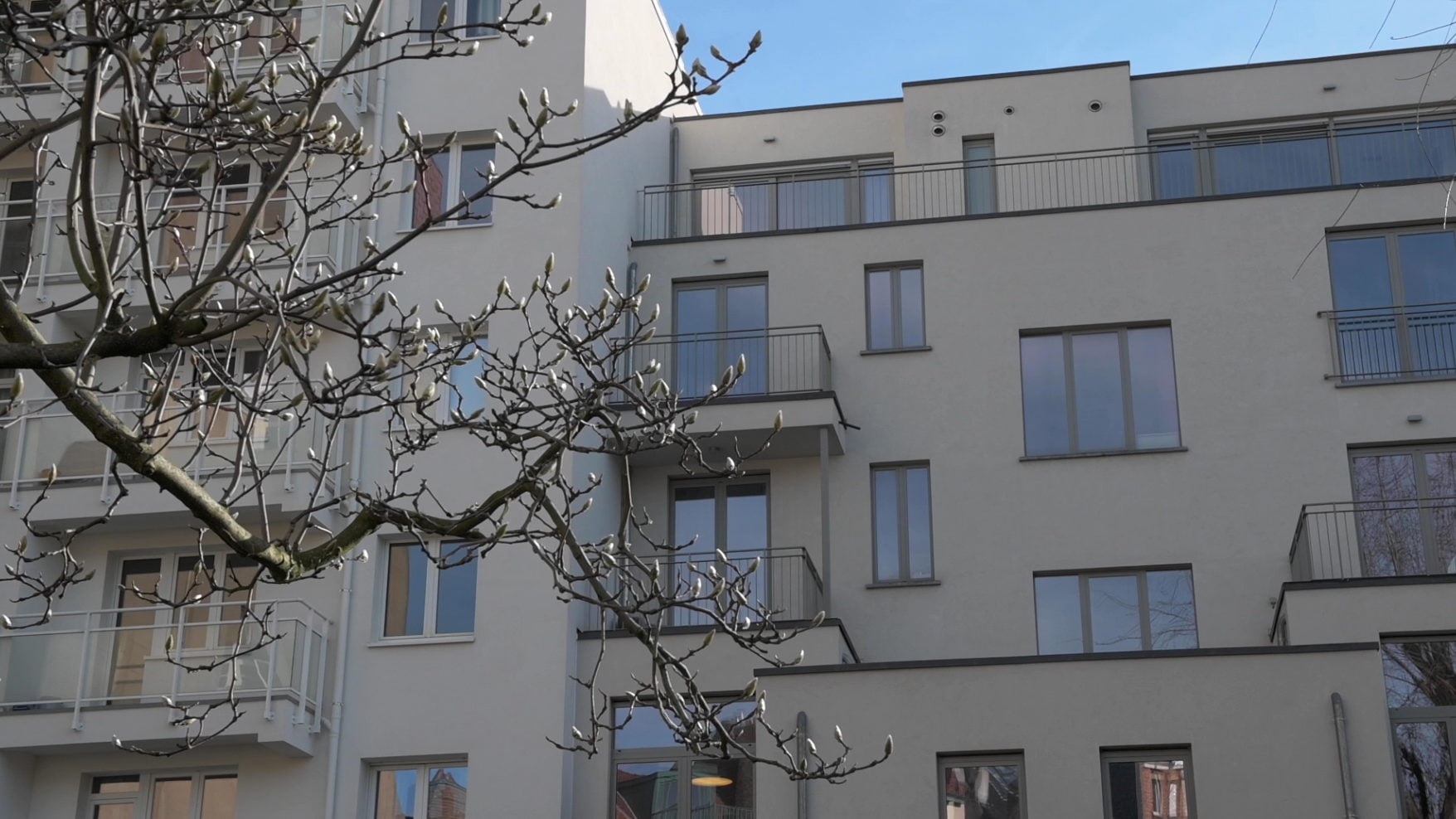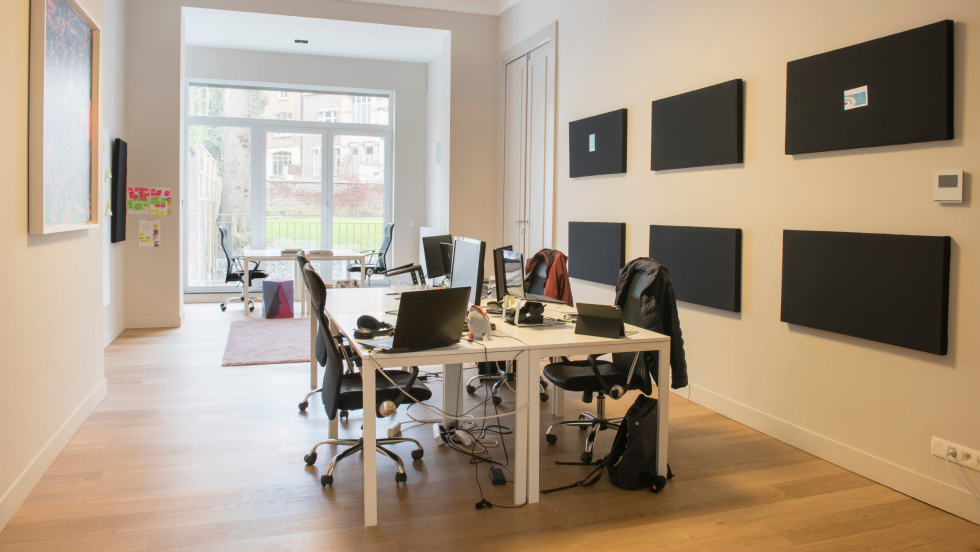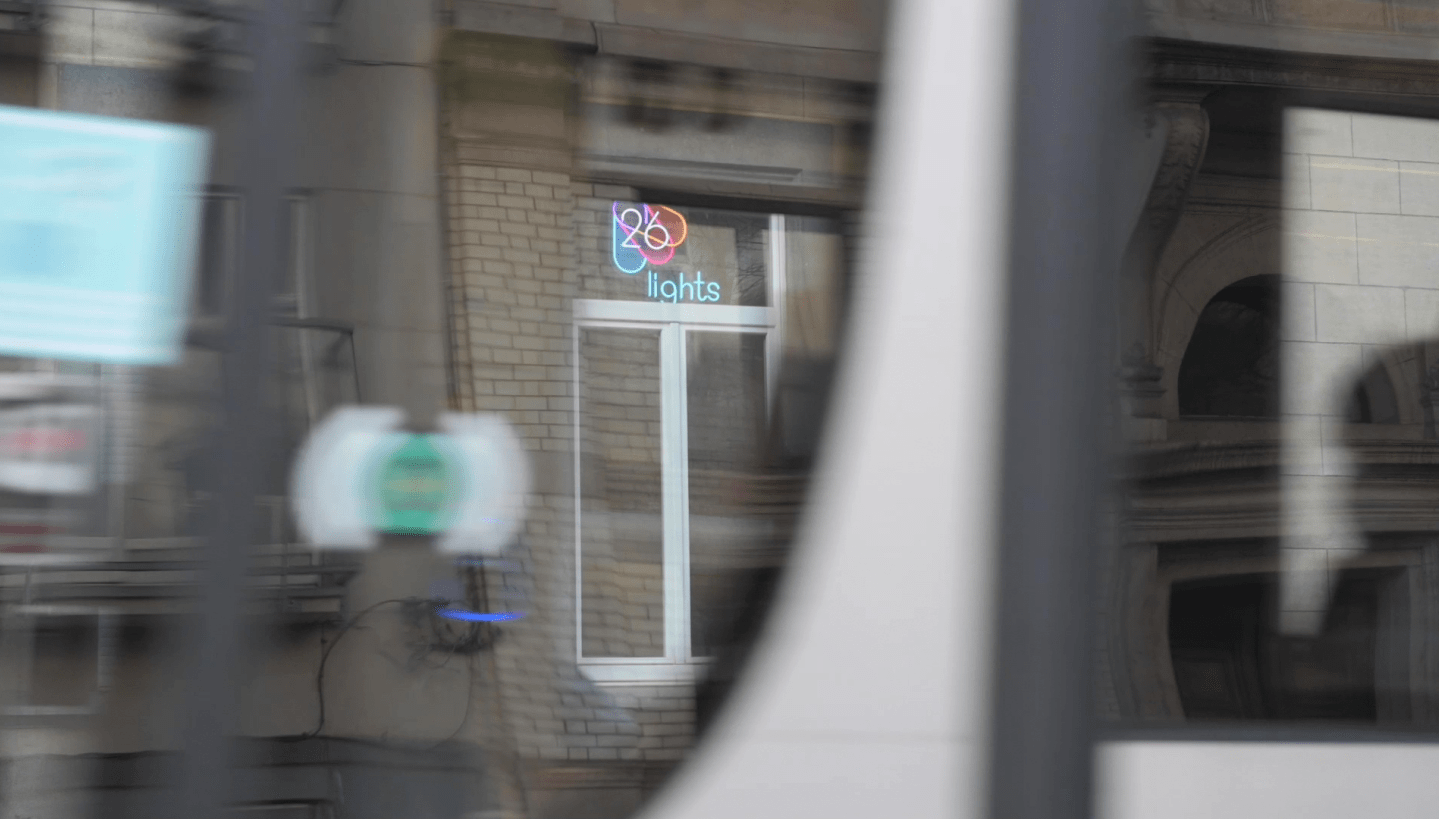 Coworking prices for everyone
With all facilities included
Unlimited access to meeting rooms, 24/7 access, printers and scanners, podcast and photo shooting studio, wifi, kitchen, access to garden, bike parking,… A cowork space in Brussels with good mood and smiles.
Contact us to visit our offices
0492  66 00 89 
alicia@26lights.com
63 avenue Brugmann
1190 Brussels

Direct tram access: 92 / 4
Chatelain, Brugmann, Ma Campagne