Finding devs for a startup is tough; they're the real unicorns. On top of being technically talented, they need to be fully aligned with your vision. And be ready to take risks. It doesn't mean you won't find them. But it doesn't mean you should wait for them to move forward with your project.
start-ups & scale-ups helped
of our clients still alive
Why working with us in a DevTeam-as-a-Service approach is far more valuable than waiting months/years to have your dream team. We're comfortable with new projects as well as with ongoing ones. We're happy to reinforce your team as well as take over your development operations.
Accompanying startups in their development is our specialty. From the critical early stages to the scaling up of operations. We value agility as a mindset and as a competitive advantage. More importantly, we focus on helping you align your strategy with who you are. Moreover, we believe that happiness is one of the Key Success Factors. We can not promise success but we can promise you that we will be fully involved in your project.
This was our philosophy from the beginning. 
10 years and 100+ startups later, it's still our recipe for success.
We don't compromise when it comes to excellence and quality. This is why our team is only comprised of high-level talent. 
Our founder has led multiple companies to success. Our tech leads are trailblazing PHDs. Our marketers have probably already sold you something.
We help you lay solid strategic and technological foundations with our senior profiles. Then, you can start hiring the juniors who will grow with your company.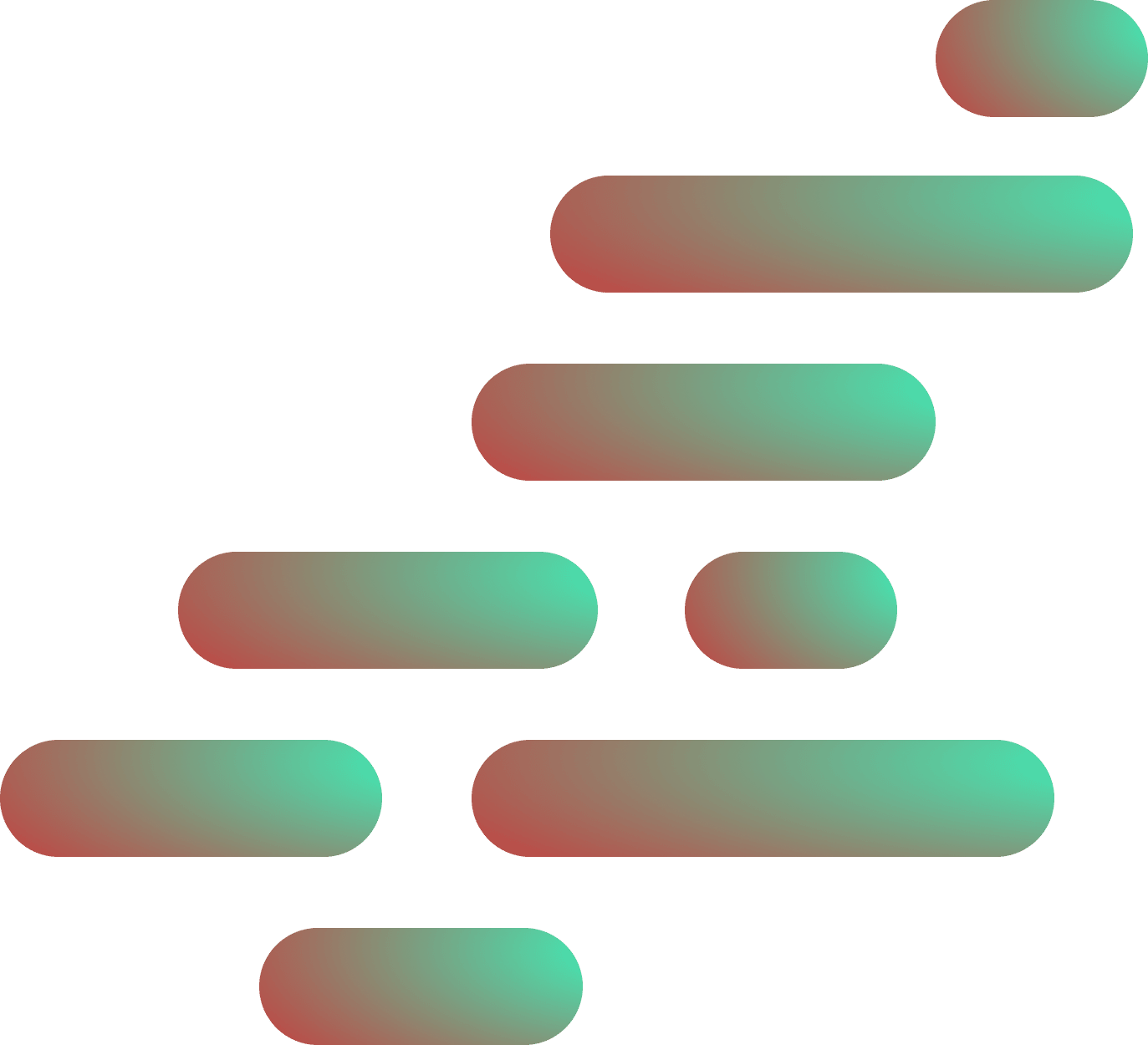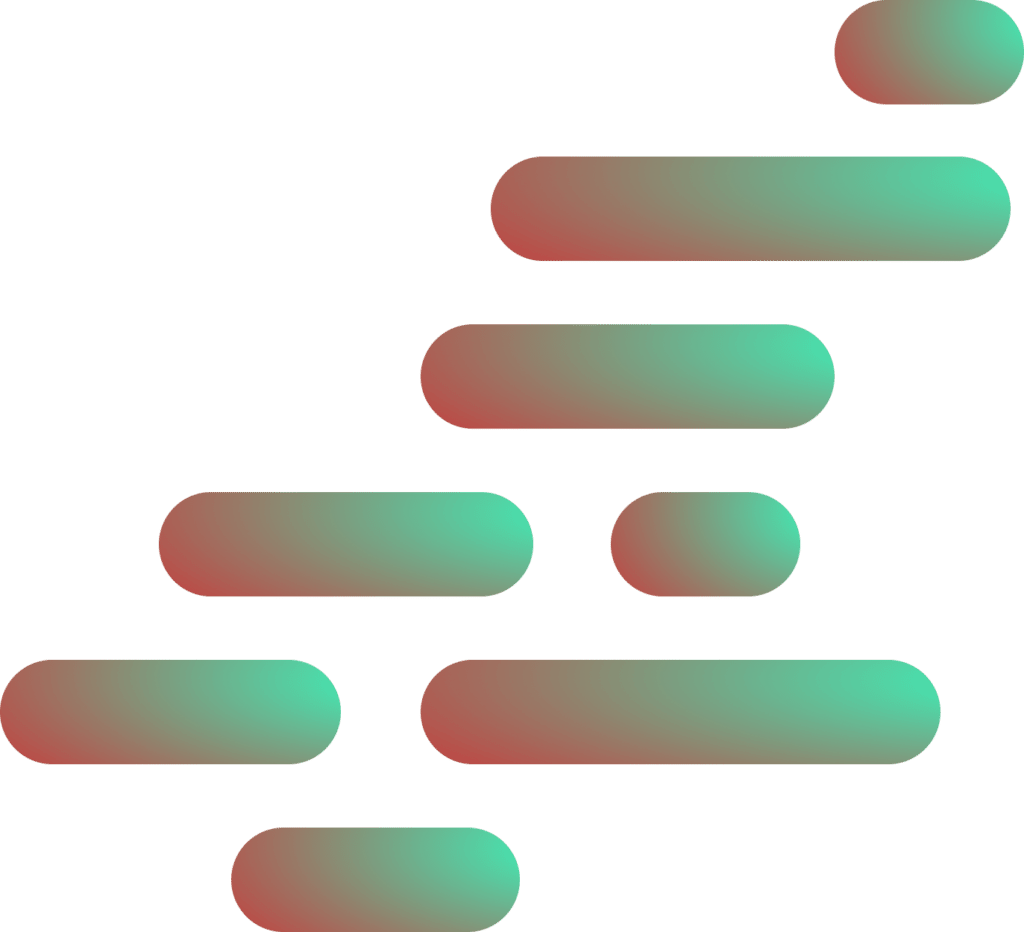 Technological development is important. But it's not all there is. A good product needs solid UX, positioning, and marketing that speaks to its audience. 
By working with a team with various profiles and expertise, you can do more than with a cofounder. On-demand access to all the skills required for startup success takes a lot of issues out of the equation.
We are here to make sure every step is covered. Your success is our success.
We don't want your company. 
We're going to get involved in almost every conceivable way but we won't take any equity. 
This gives you total freedom in reassessing the relationship as time goes on. 
No strings attached, you evaluate us based on the results we bring.
Success takes time, but it usually speaks for itself.
Whatever your needs are (web, mobile, AI, database,…), we have experience and knowledge with most available technologies. Having a diverse team of senior devs allows us to cover a lot of ground.
We always choose technology based on relevance to the project. We build sustainable products that satisfy every stakeholder.
Our developers come from successful companies such as Amazon or Teads. They know how to build robust software, but also to ship "tactical" code in a hurry.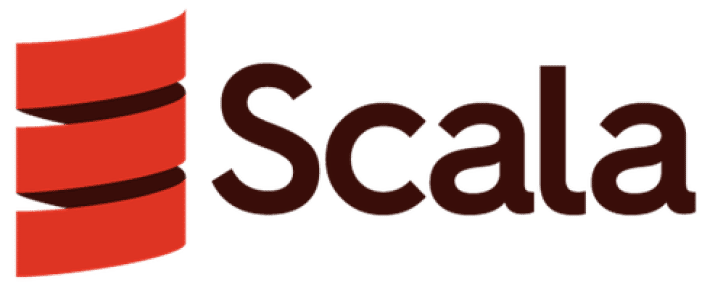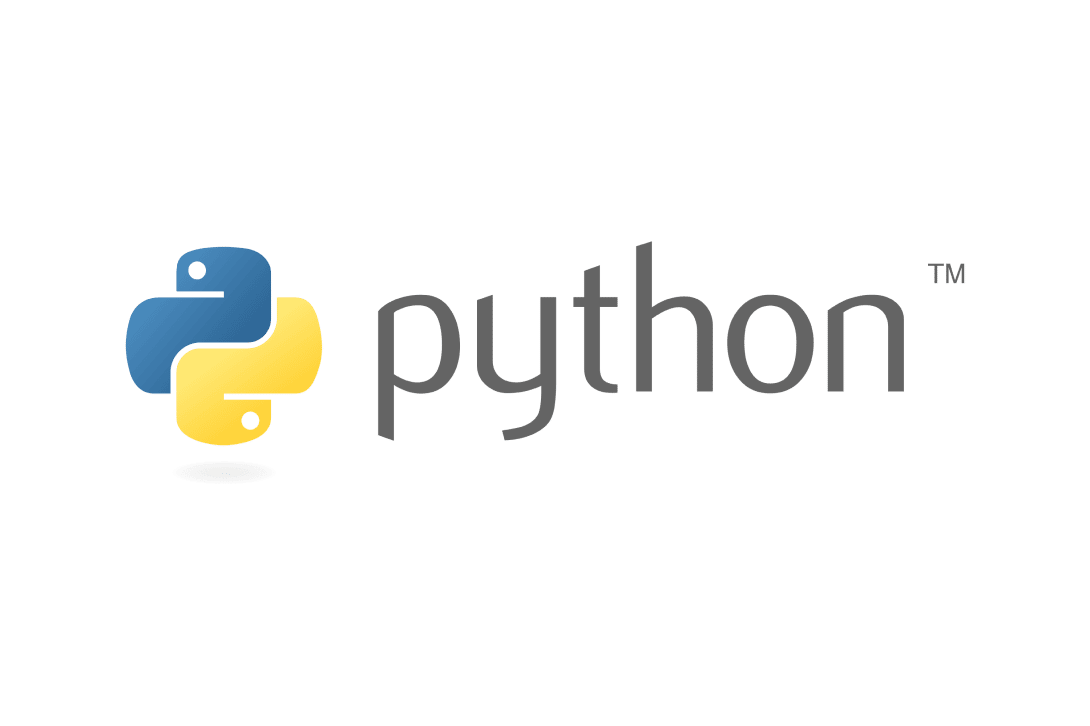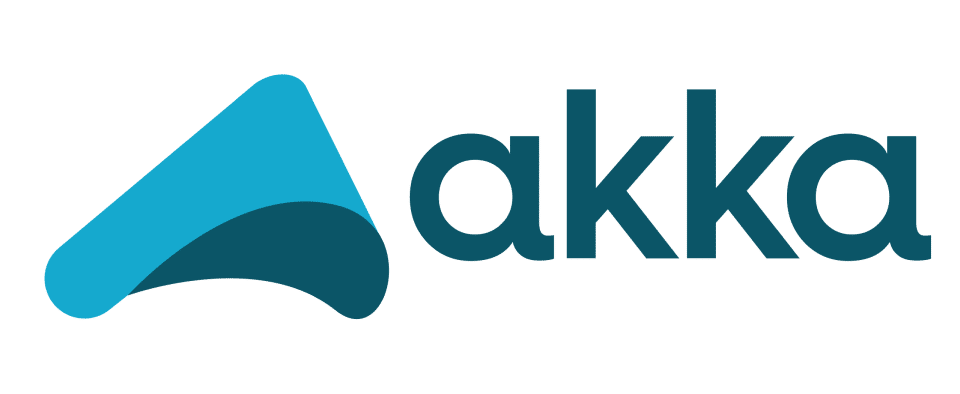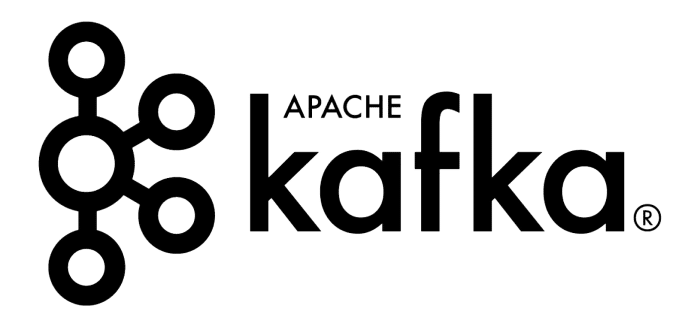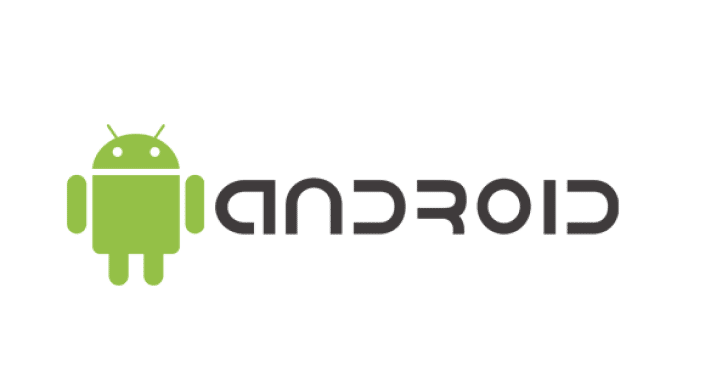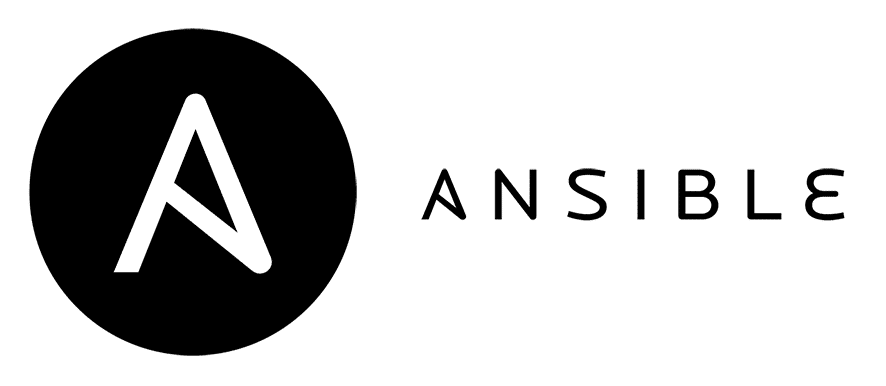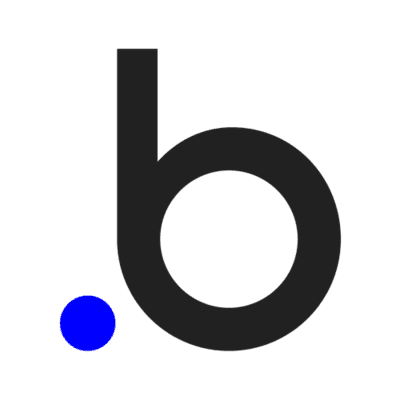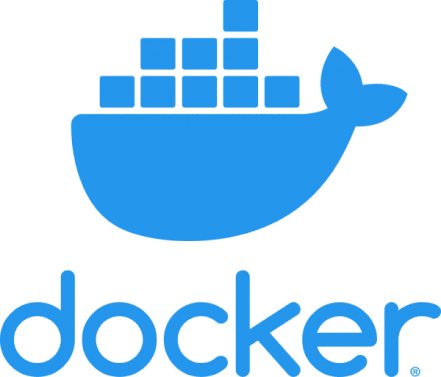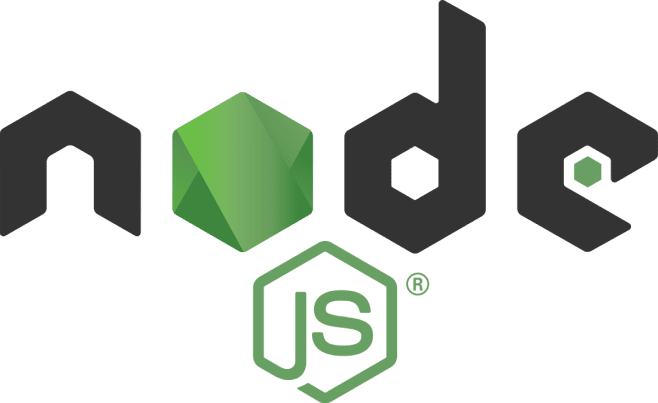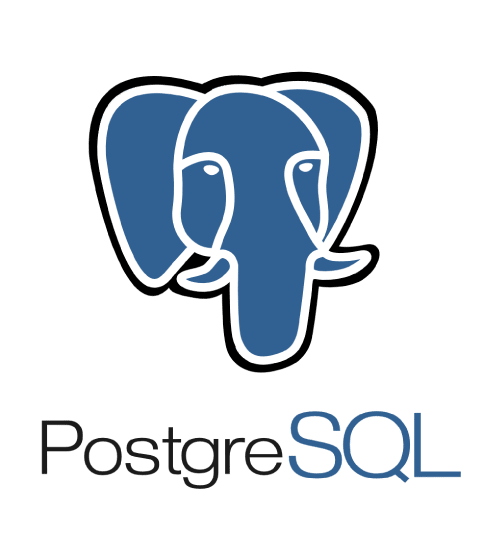 At 26lights, we believe that launching or running a company is an incredible but challenging journey. Finding good partners is one of the toughest challenges.
We're a team of passionate people with skills ranging from IT (Software/App/Web Development, A.I., Devops, Architecture, UX/UI, Scrum), to business (Business Model, Business Plan, Customer Journey, Marketing strategy and execution), to management (Leadership Coaching, Recruitment Advisory, Team Dynamic, Agile Organization).
Our main drive is to work on projects that excite us and that we believe in. We want to build beautiful companies we can talk about with pride.
Does this resonate with you? If so, let's have a chat!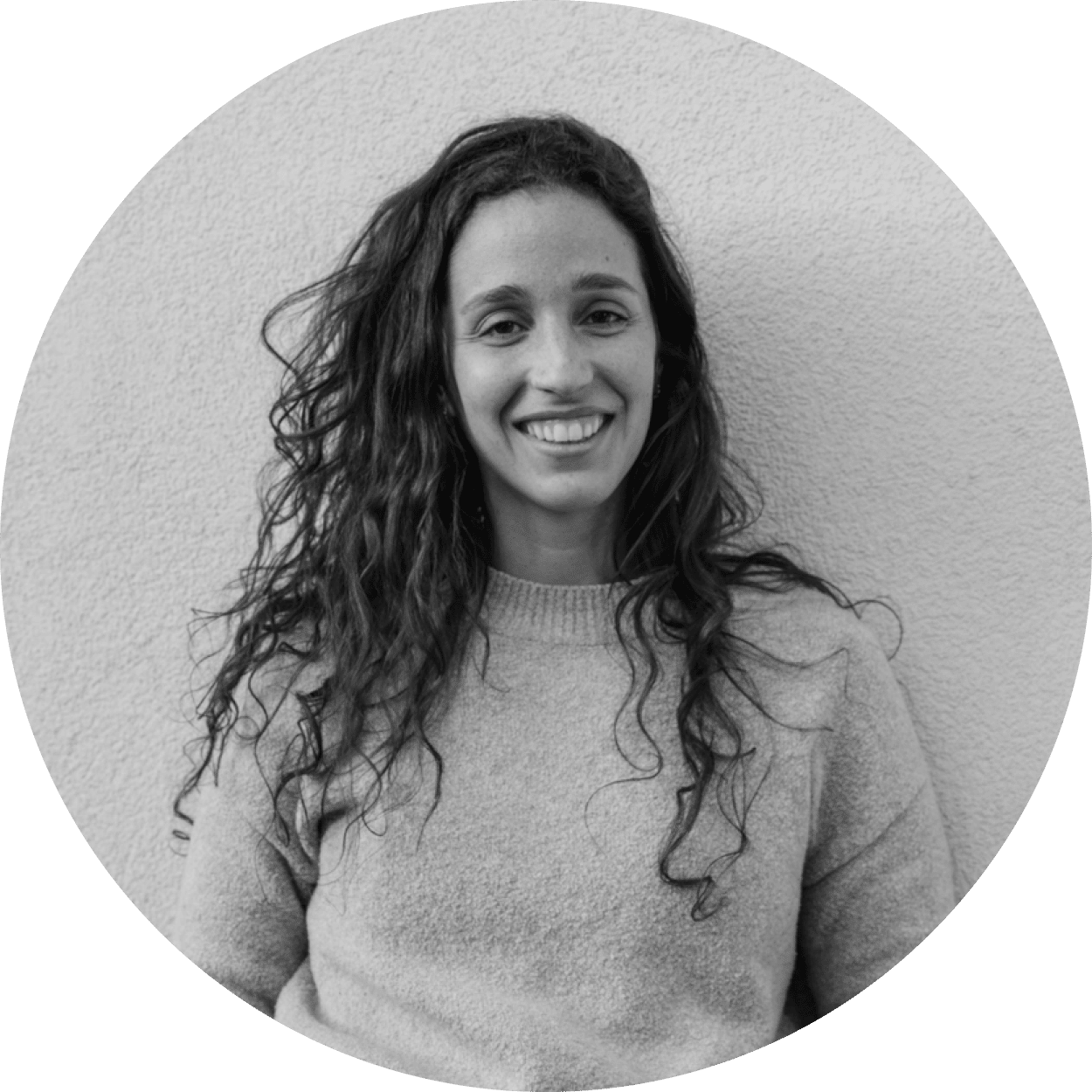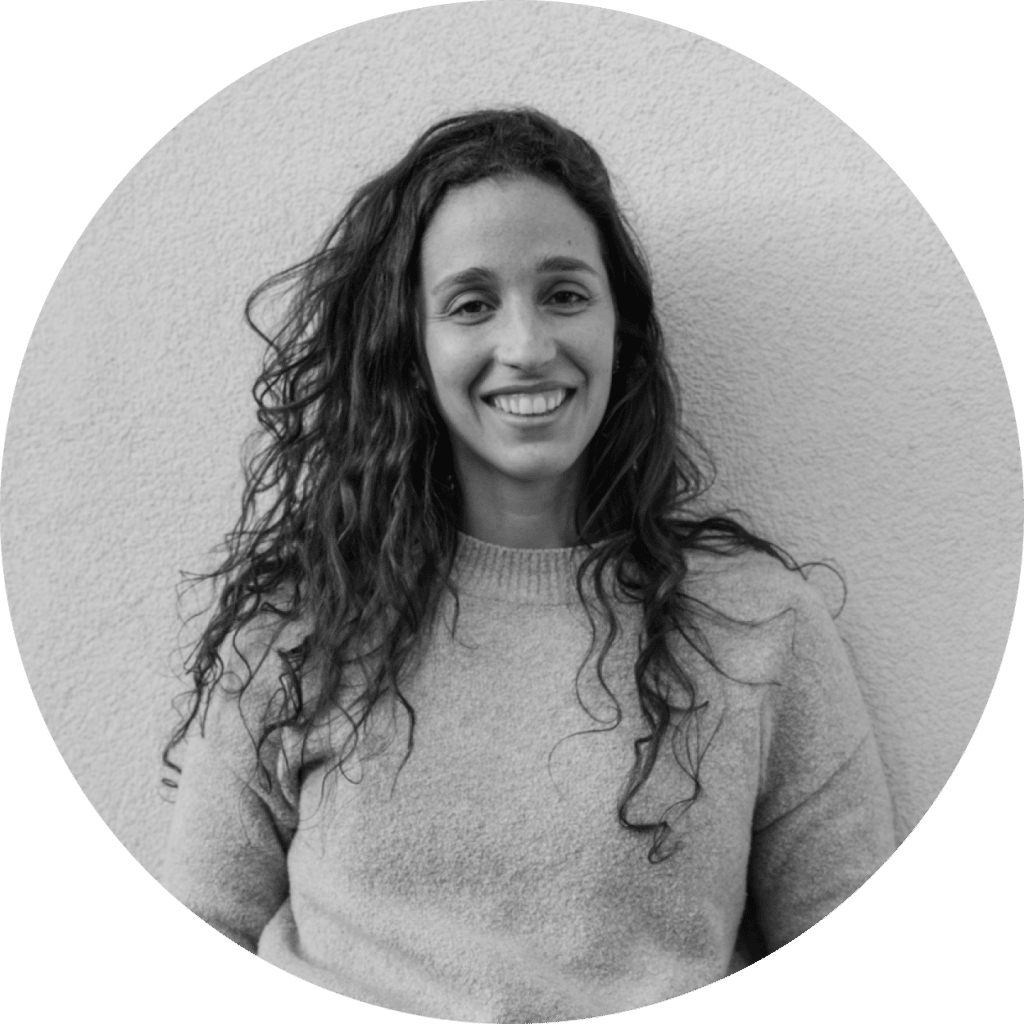 Alicia Dahan
26 lights Manager
alicia@26lights.com