start-ups & scale-ups helped
of our clients still thriving
Check how we helped our clients
Building an amazing business is complex. It requires the right talent at the right time. Our vision: you should be able to find whatever you need in a single partner who knows you and your business.
Work with the best-in-class
tech leads
Whether you start or you grow, you need to solve short term issues and think about long term architectures. Tech leading a startup is all about making the right choices between long and short term. In a flexible and affordable mode, just to cover your needs here and now.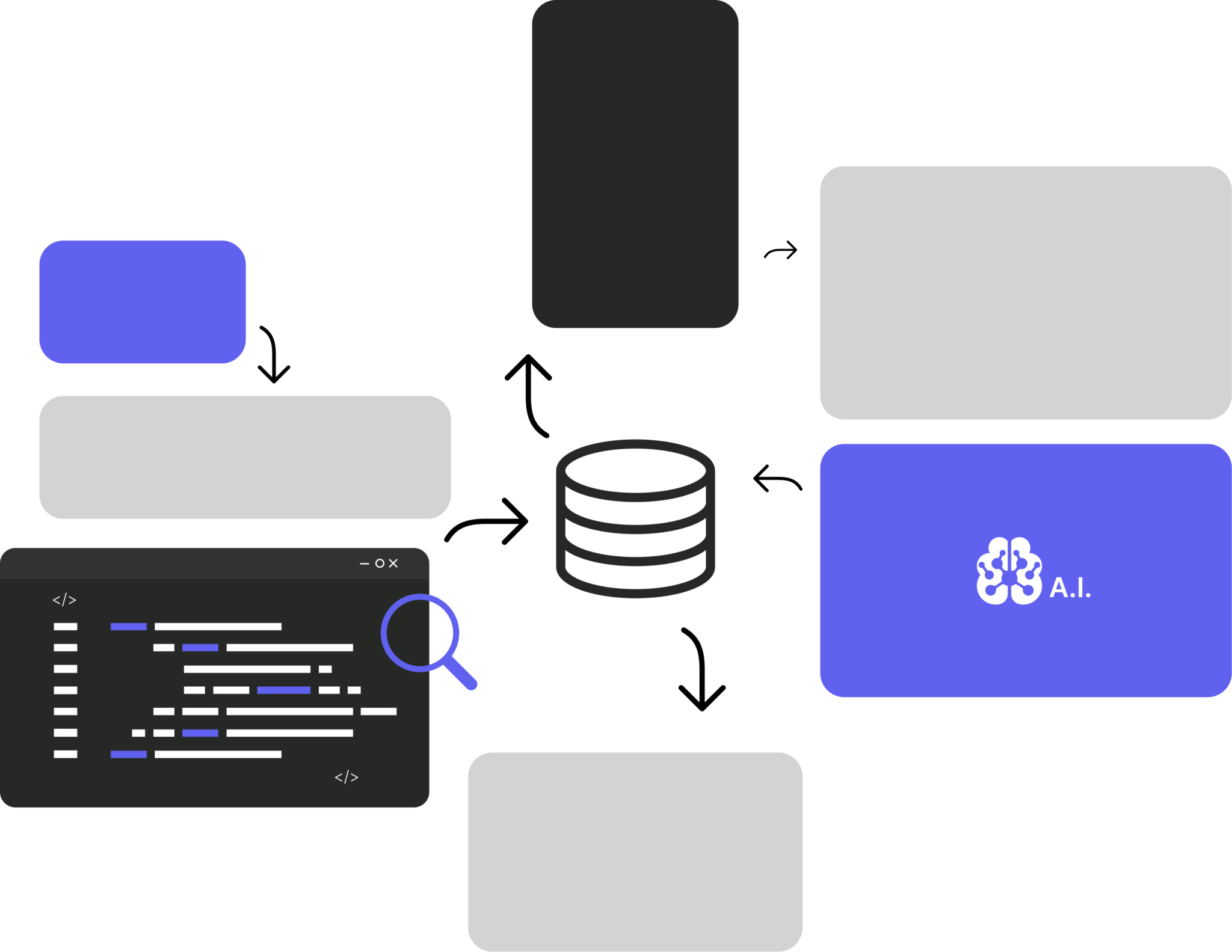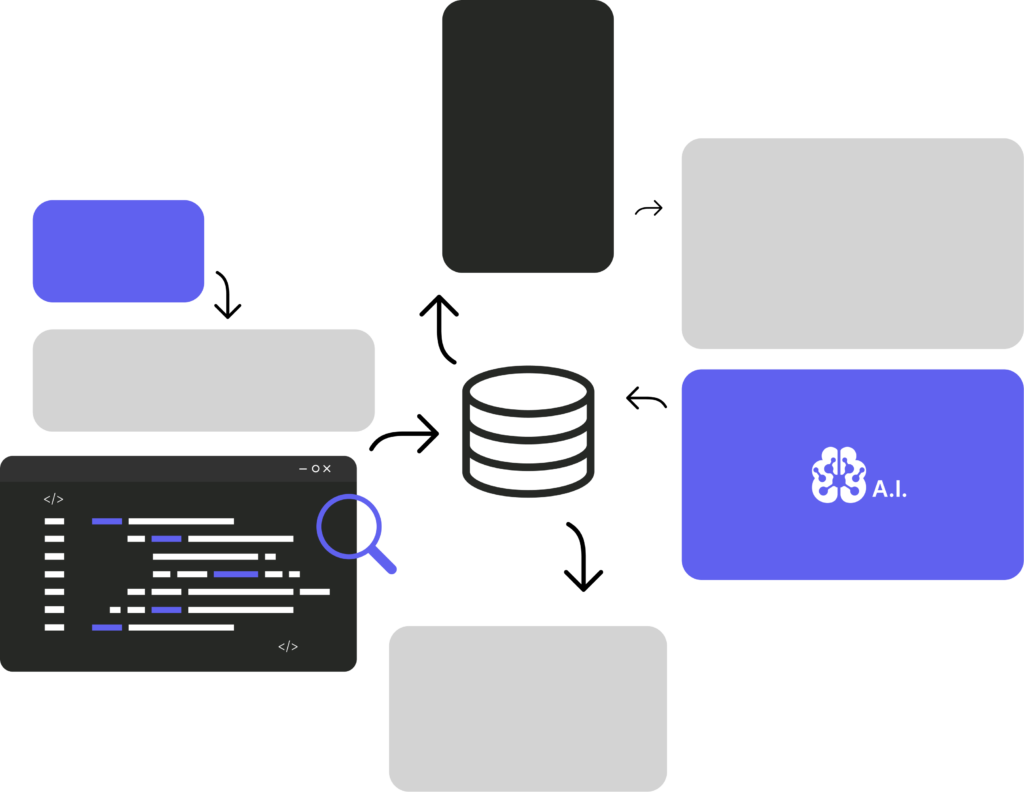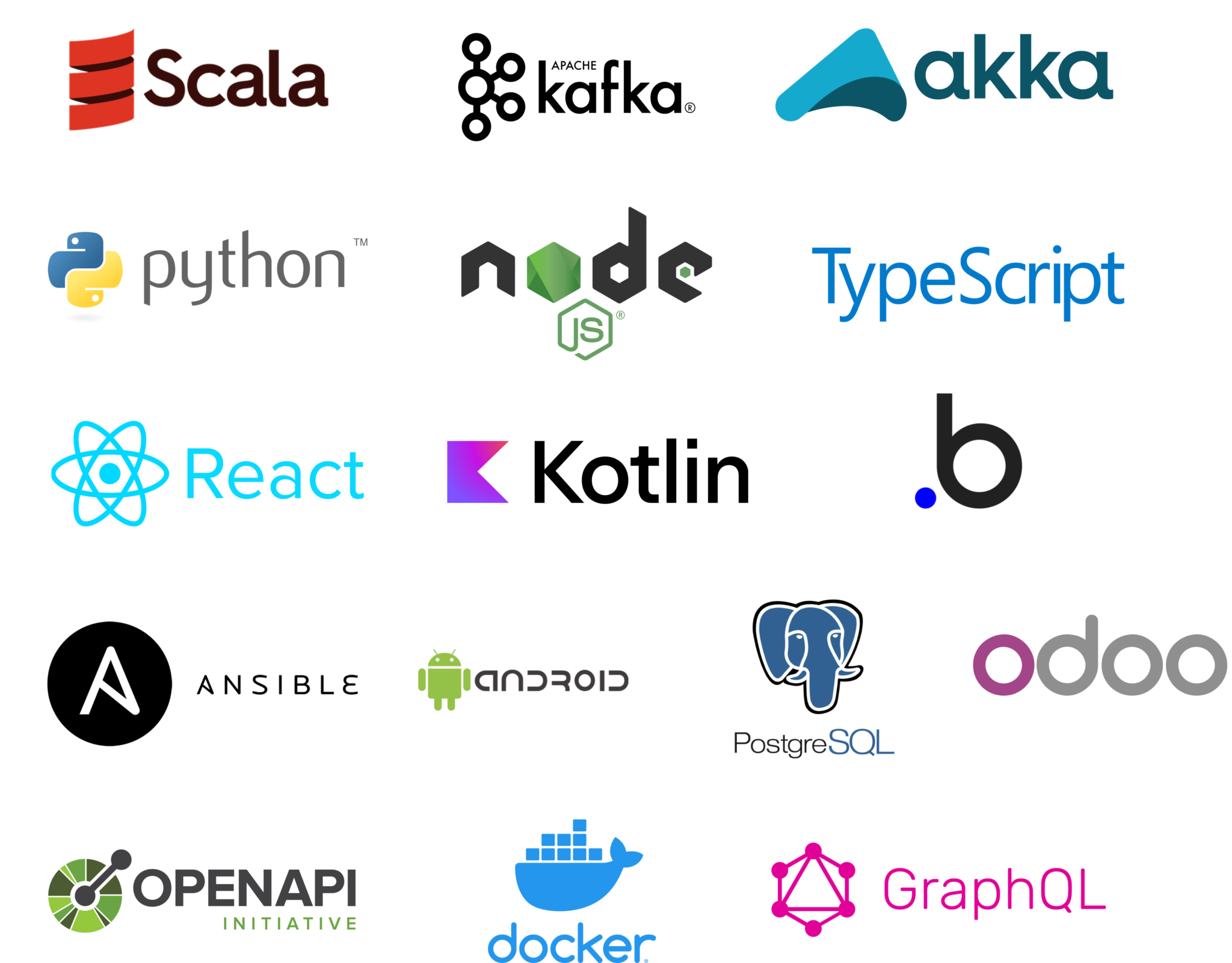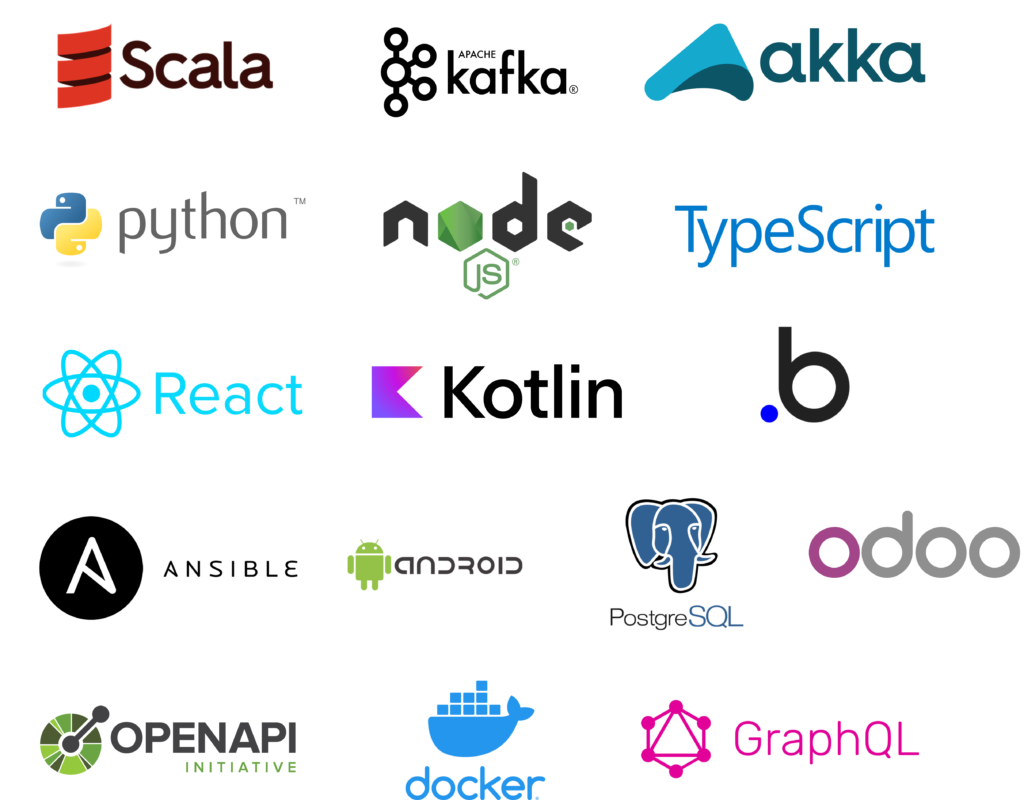 Reinforce your team with high-qualified developers
Because your workload is NEVER equal to your ressources, we propose to be your flexible buffer. Our developers, coming from successful companies such as Amazon, Teads, … know what it is to build strong stuff, but also to ship "tactical" code in a hurry.
Boost your sales using our digital marketing experts
Need help for your (digital) sales? Our philosophy is to make your startup grow with a marketing strategy, fine tuned for your business. … the best way to fund your startup btw 😉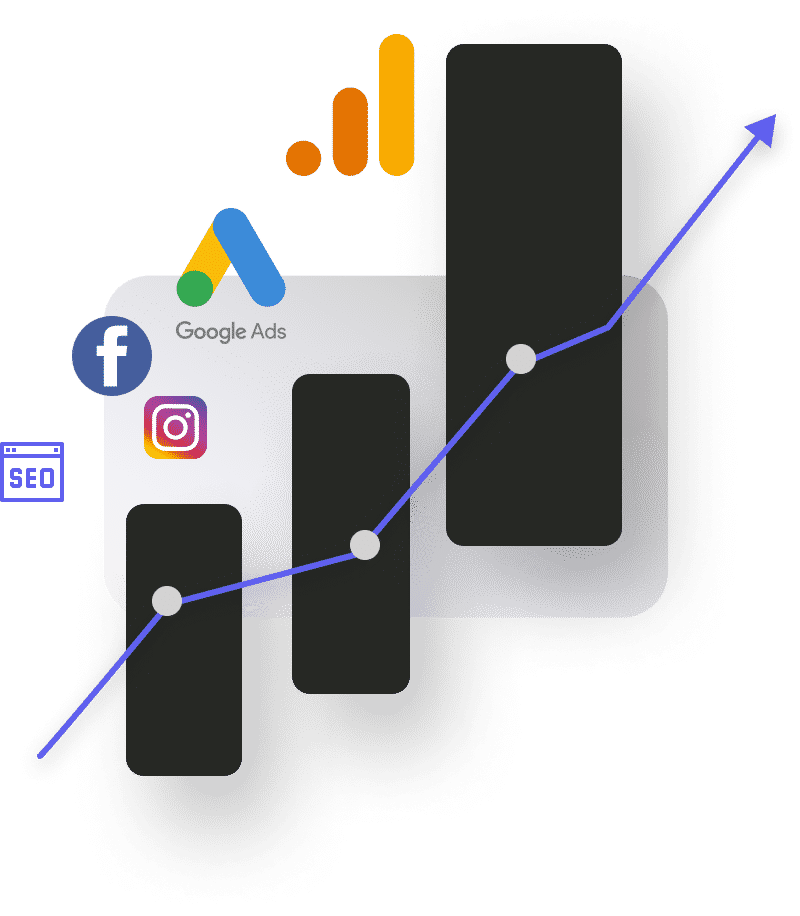 Reach the next level
thanks to the power of UX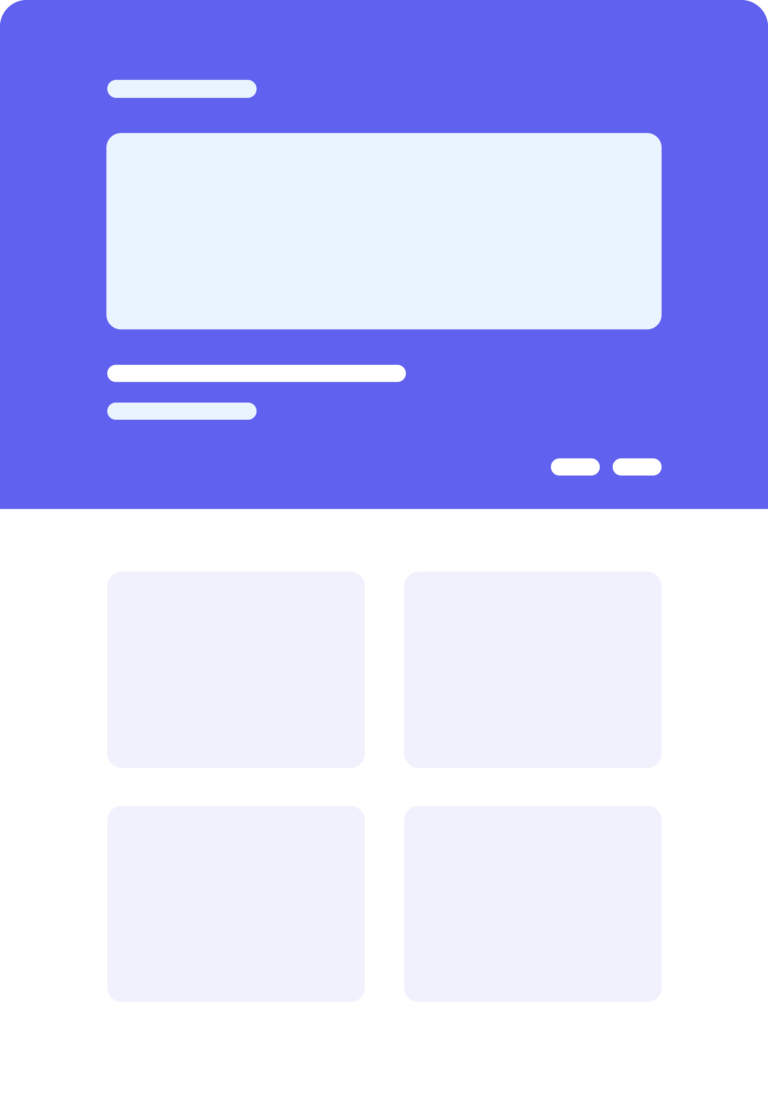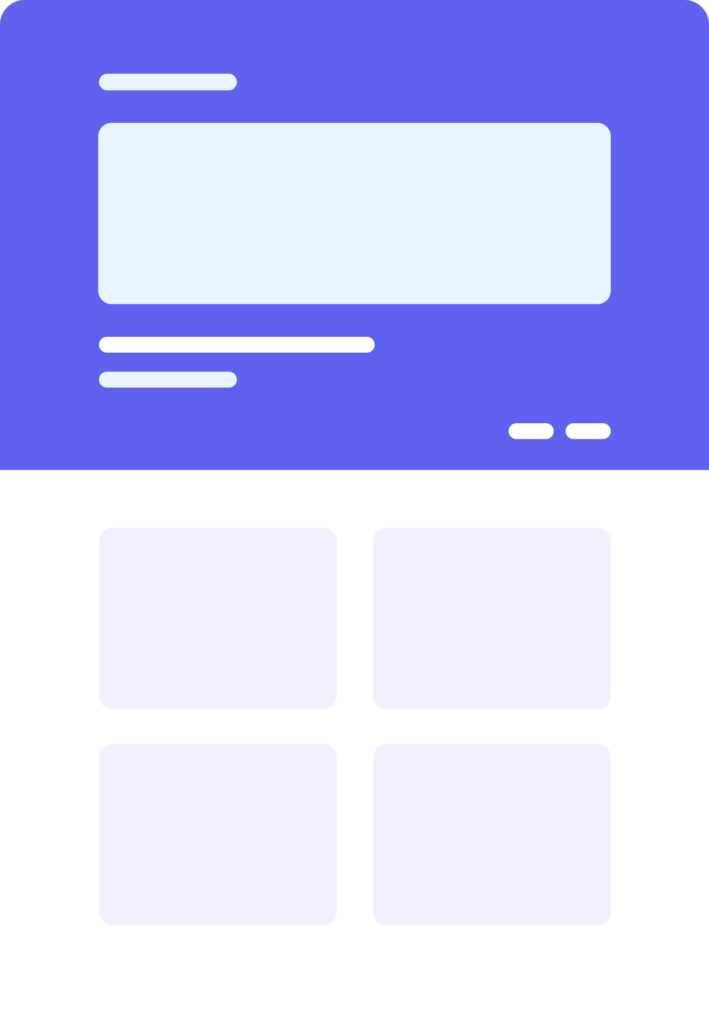 Find your killer feature & take advantage of the users feedback. Take your concept straight to the point.
Define and redefine the processes, each people's mission, select the right profiles. Follow a business coaching to reach your goals!
 From 1 day to 10 years, it's up to you!
Need help on a specific project, an expert developer to boost your team or business consulting? Define your needs and get to the next level.
Borrow an external team of specialists to deliver a specific project. 
A whole B-Team supported Sharingbox to develop a strategic asset with 1 Scrum master, 1 analyst, 1 tech lead and 2 developers.
Experienced developers join your team to boost your team capacity or to add extra skills. Part or full time.
A front-end developer joined Cowboy's team during 6 months to support their expansion to the US.
Build a business model, make a security audit, evaluate a candidate, set-up an HR evaluation process… You will love the benefits of those improvements 😉
With our business coaching, RingTwice set up a new organization & a new people evaluation mode.
Do more with less. 
Optimize to save money and allocate your ressources to what makes your business grow. 
A reasonable fee. 
 That's what you want, that's what we offer. Let's go straight to the point!
Start at no cost.
Get a free hour of coaching.
Get our advice and let's see if there's a match!