Grow, digitalize & automate your business
Interested in growing your SME business? Let us help you.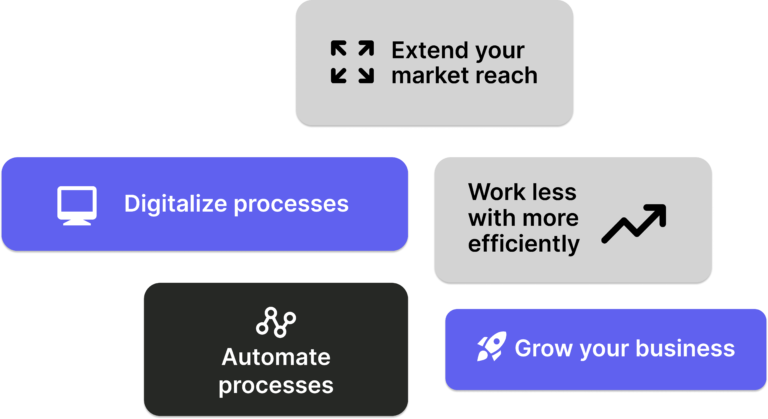 start-ups & scale-ups helped
of our clients still alive
Check how we helped our clients
Need your SME to jump
the next level?
Grow and reach the next stage with a tailor-made support
What's your next business objectives?
Together we re(de)fine your growth strategy and business objectives.
A great way to take a steady business to the next level.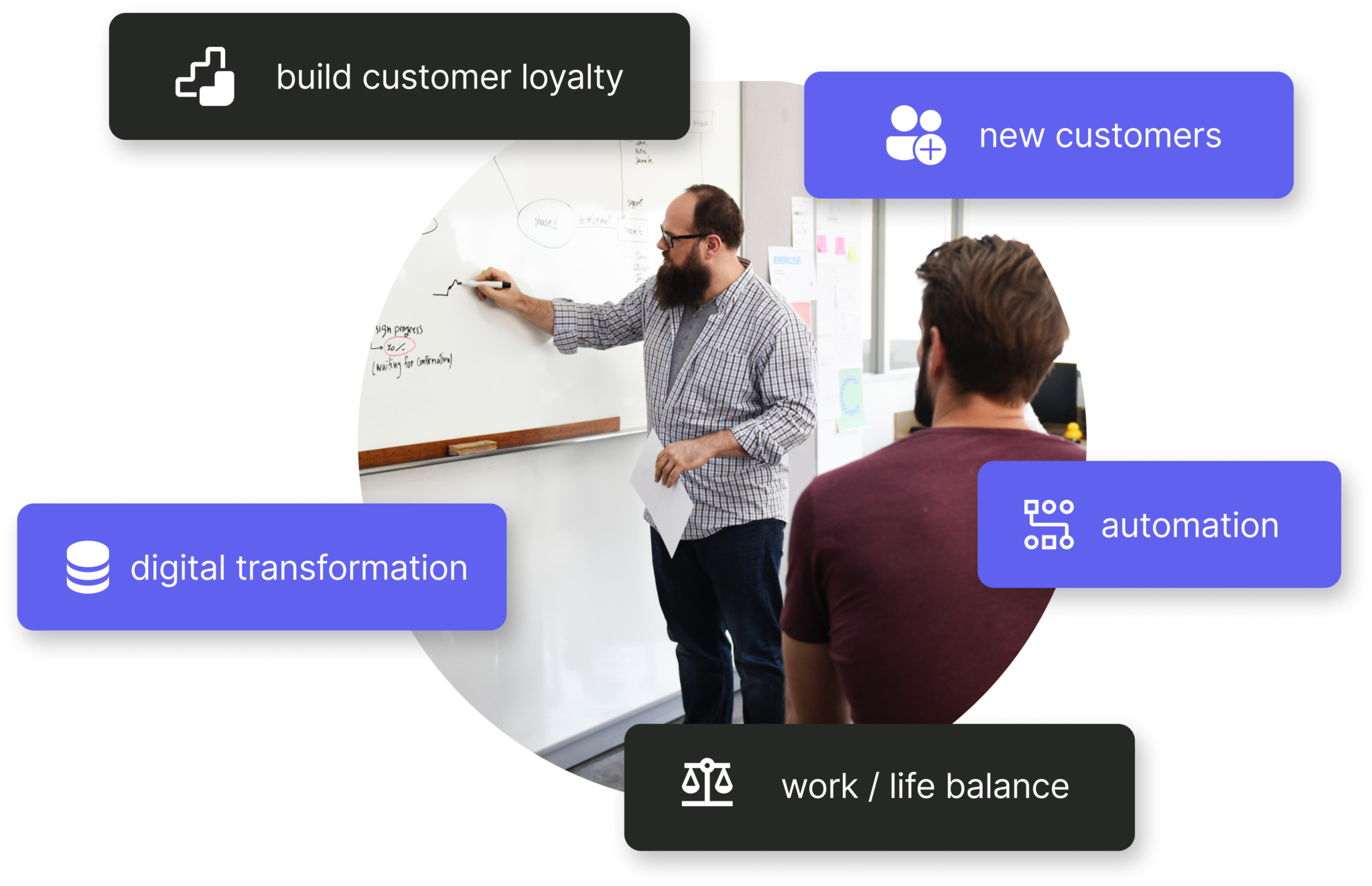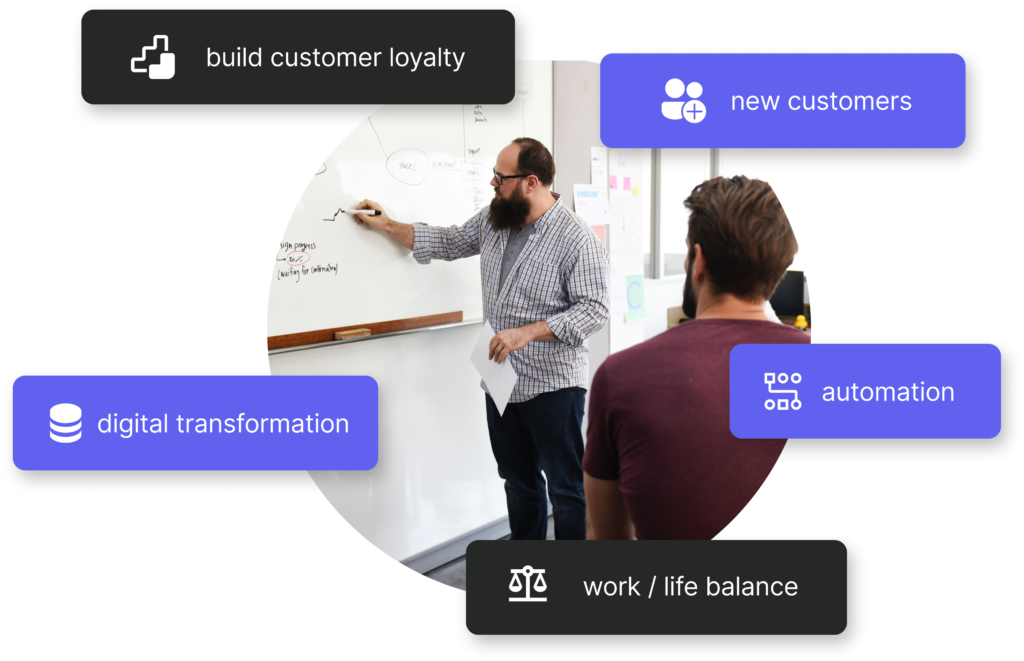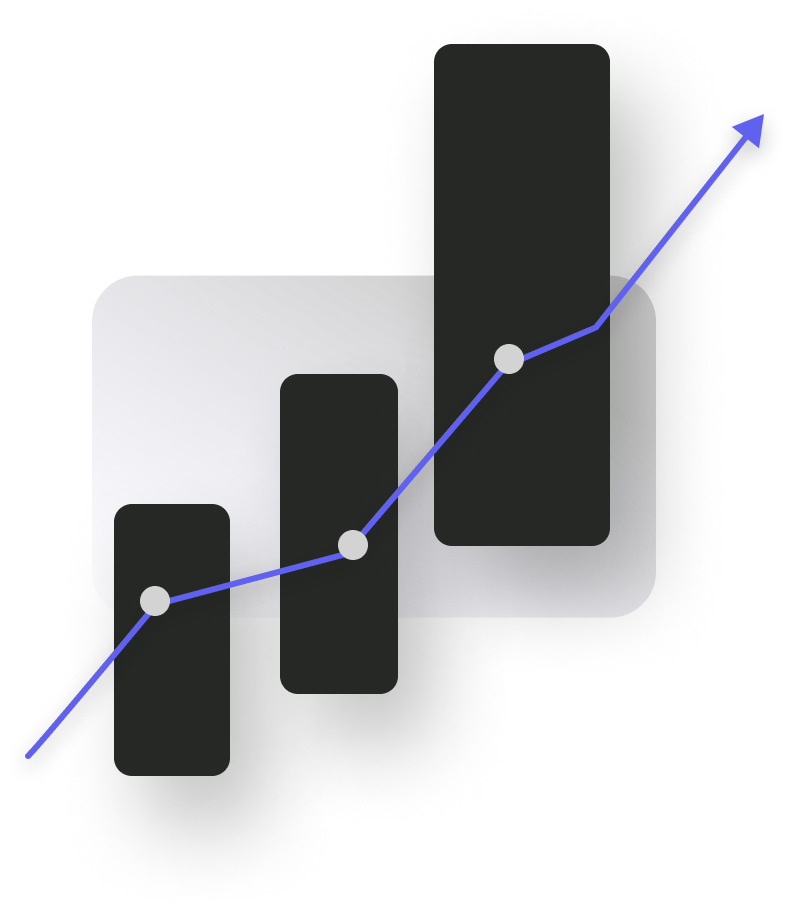 Grow & empower your business
To expand itself, an SME no longer depends exclusively on its founding members. We help you to take to the next step and make your SME more autonomous.
Break up with Excel & automate your activities
Don't want to be an Excel sheet company anymore?
26lights helps companies to choose and integrate the adapted technology. Reach your goals & grow your business now
Start at no cost.
Get an hour of free coaching.
A business relation starts meeting each other.